Se me quema la casa y soy una ardilla.
My house is on fire and I'm a squirrel.
Saludos para todos mi gente!!!



En esta ocasión les presento mi nueva participación en el Openmic #100. El tema tiene por nombre: Se me quema la casa y soy una ardilla / My house is on fire and I'm a squirrel. y es una canción original de género rock progresivo y experimental, espero les guste.
Nahu Padilla: @nahupuku - Guitarras / Saxofón / Sampler Electrónico / Voz
Grabado en: Caracas, Venezuela.
Agosto, 2018
Letra:
Fire
Fire
Fire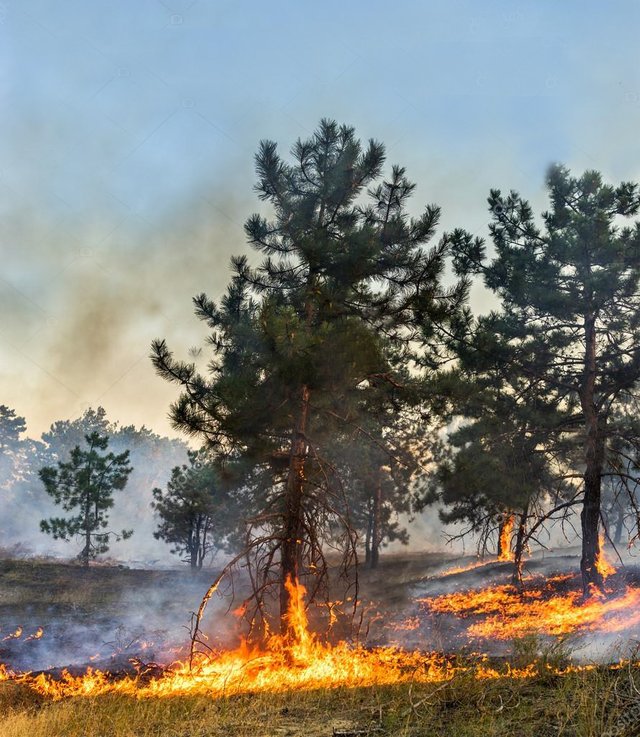 Fuente
Efecto del Saxofon:
Le añadí un efecto de Scary in Stereo del Flanger en el programa Goldwave, de edición de música y le añadí una ecualización y un reverb, luego lo añadí al Sony Vegas Pro 8.0 y edité las capas para renderizarlo y subirlo a mi canal de Youtube Puku.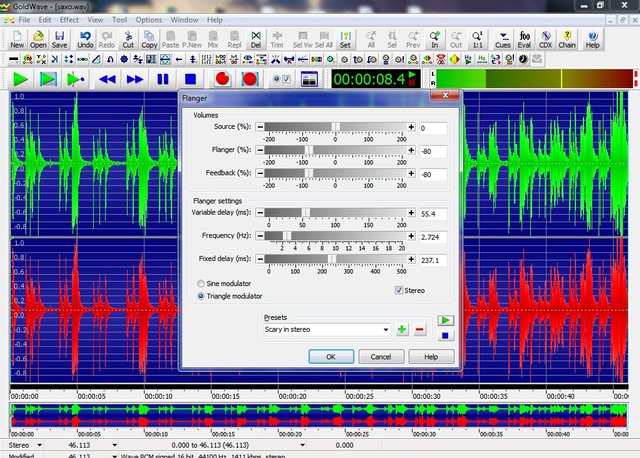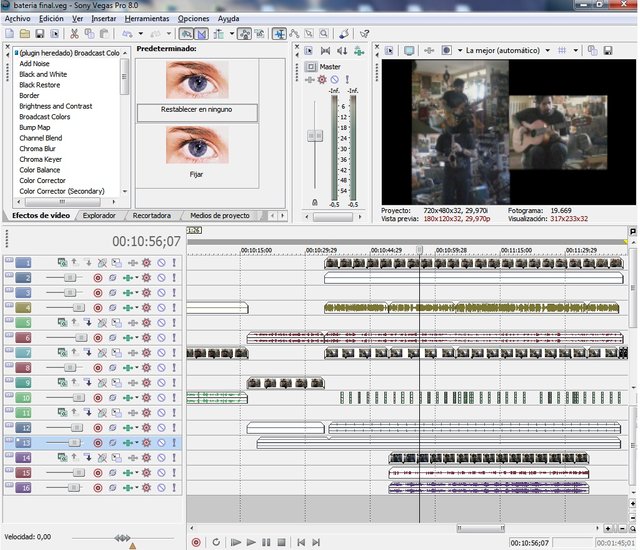 PukuTrilogía Musical:
Esta canción es parte de una trilogía musical que he creado, siendo esta la primera pieza.
Su continuación se titula:
El tsunami sensacional de la isla desierta

https://steemit.com/spanish/@nahupuku/los-suenos-de-la-tortuga-de-dubai-the-dreams-of-the-dubai-turtle-cancion-original
Esta trilogía tiene como intención principal ser parte de los vídeos musicales creados por mi persona que son mostrados en mi post de participación en el siguiente concurso:
https://steemit.com/blocktradescontest/@nahupuku/my-entry-for-the-blocktrades-open-mic-steem-fest-ticket-giveaway-nahupuku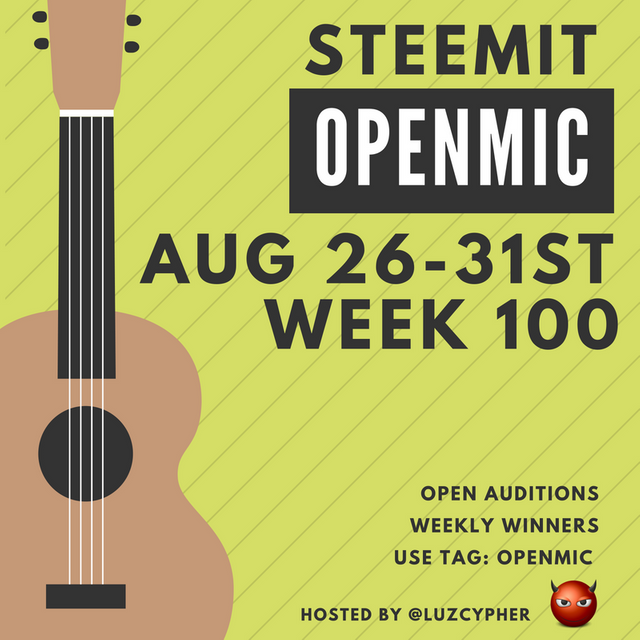 Contest Link:
https://steemit.com/openmic/@luzcypher/steemit-open-mic-week-100-record-your-performance-and-win-steem-sponsored-by-pfunk-and-luzcypher
Gracias a: @luzcypher, @pfunk, @krystle, @verbal-d, @passion-ground, @meno, @soundlegion, @tcpolymath, @stephenkendal, @curie & @cervantes
Bendiciones y gracias por ver mi post!