Steemit Open Mic - Week 101 - Original: Miss Wine by moccamonica ft lufenmayor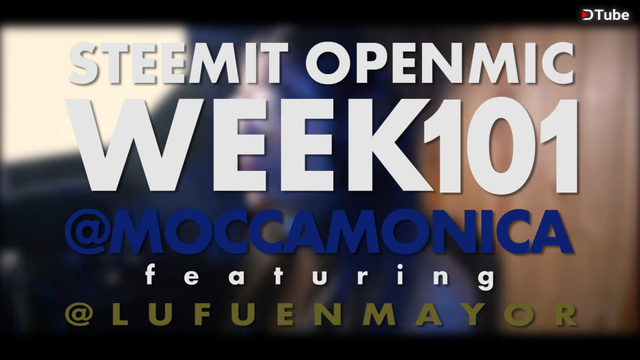 ---
Miss Wine
---
¿Has conocido a alguien que te comprenda totalmente, sin realmente conocerlo?
---
Este tema fue compuesto por @lufuenmayor y va para Amy Winehouse.
Para ella 🍻 por encontrar las palabras exactas y para ustedes 🍻 que le dan una oportunidad a las nuestras.
Have you met someone who fully understands you, without even know you?
---
This theme was composed by @lufuenmayor and goes to Amy Winehouse.
For her 🍻 that found the exact words and for you 🍻 that give a chance to ours.

---
---
▶️ DTube
▶️ IPFS
---
Miss wine
---
Had never met someone so profound in soul
Had never matched every thought of the two of us
Had never poured myself into such a natural thinking
Had never found what dreamers catch in dreams
Had never kissed with words and just singing songs
Had never, never before
Please b, fill my head up with brand new ways to get to you
Oh gee, do me likkle jokes like you used to...
Do me some o' funny valentine
Had never felt so natural
Had never used other's words to get to mine
Had never reckon of my own, my goddam sins
Had never cried over other's scars
And I hadn't seen your eyes, hadn't met your smile
Please b, fill my head up with brand new ways to get to you
Oh gee, do me likkle jokes like you used to...
Do me some o' funny valentine
Had never felt so mearge until you left no, no, no, never before