Steemit Open Mic Week 135 - Original Guitar Instrumental - One Sweet Morning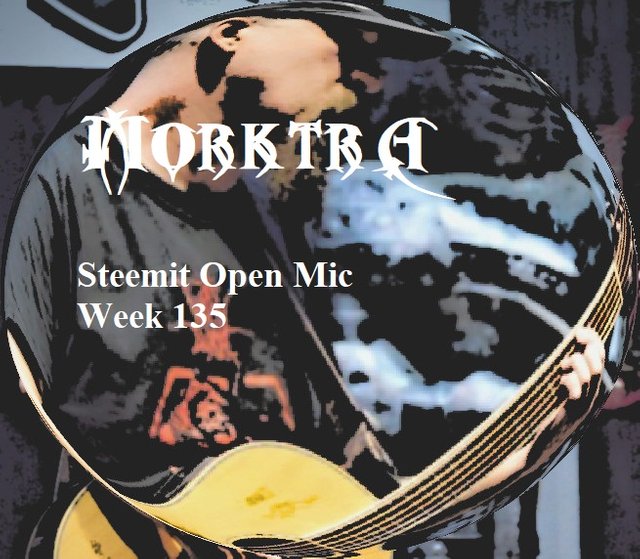 ---
Greetings Steemit Open Mic!
This week I couldn't really figure out just what to do, so I decided to just play with my looper. I came up with something rather sweet and happy for a change. Hope you enjoy the results ;)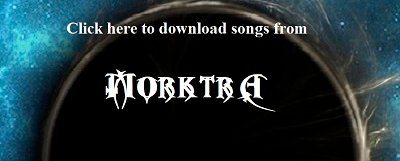 ---
Check out all the music from the Circle of Death Roster on Spotify!







---
Join the Metal Tribe Of Steemit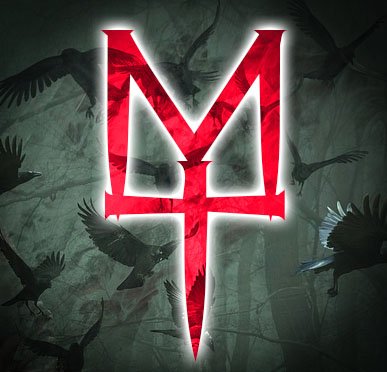 ---