Steemit Open Mic Week 126 - (Original) As The Sun Is Buried Beneath The Waves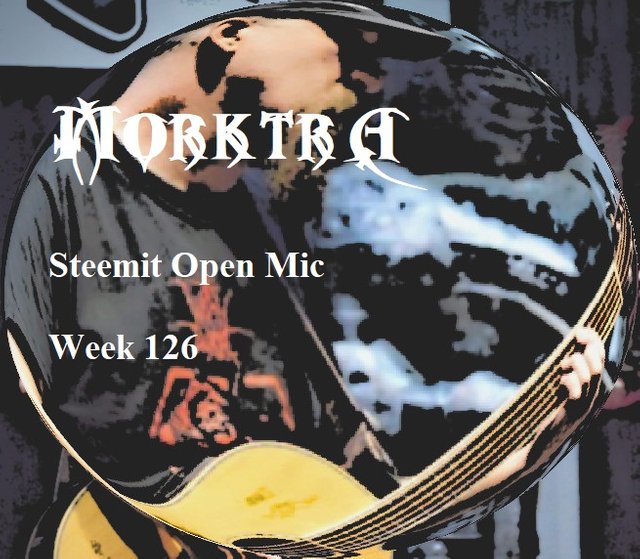 ---
Greetings Steemit Open Mic!
This week I came up with a new instrumental piece. I'd like to thank @jan-mccomas for the photo of the sunset I used in the thumbnail of the video. She post from time to time on Steemit, go check her out!
I hope you enjoy!
A big thank you to all the open mic team @luzcypher @pfunk @meno @soundlegion @verbal-d @krystle @passion-ground!
Listen to my tunes on Spotify
https://open.spotify.com/artist/0KeLdDfakCLefArXbfQshw
Listen to my own original tunes on CHOON!
https://choon.co/artists/morktra/
Check me out on Musicoin
https://musicoin.org/nav/artist/0x58688a55fb99b7ab78f65a46ee75ec35b5f65c35
Follow and download my music
https://morktra.com/
https://www.facebook.com/Morktra-Frank-Murphy-132514296806152
https://morktra.bandcamp.com/
https://soundcloud.com/morktra
https://www.youtube.com/channel/UCAalDuRbFQkf6e4OtcLDE8A
https://www.reverbnation.com/morktra
Check out the latest from Circle Of Death
https://www.facebook.com/circleofdeathrecords
https://circleofdeathrecords.com/
and support Steemian Musicians such as @davidfar @thomasrobertgent @rockchickjen @hangrydwarf @kirvic-aguilera and yours truly
If you're into Metal then Join the Metal Tribe Of Steemit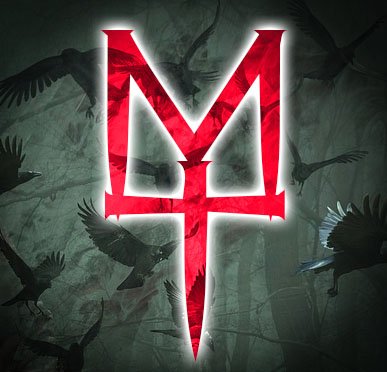 https://discord.gg/Aqp4Z2X
Also, follow the Circle Of Death Curation Trail of Glory @circleofdeath on https://steemauto.com. Any delegations welcome and will be rewarded ;)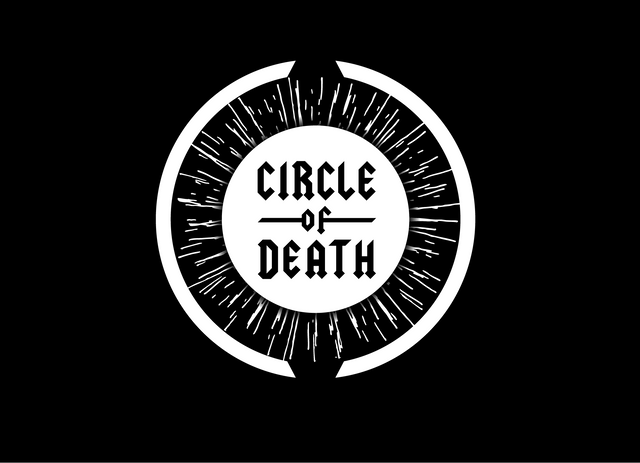 \M/ PEACE, LOVE, AND HORNS UP! \M/