Steemit Open Mic Week 125 - (Original) The Void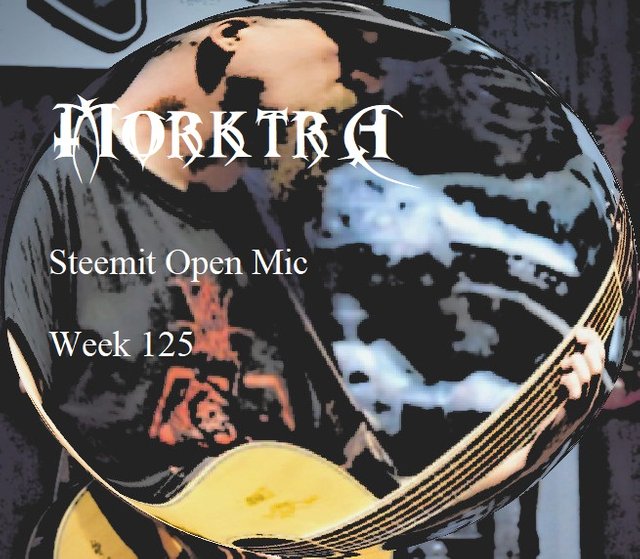 ---
Greetings Steemit Open Mic!
This week I'm presenting an original from my January 2017 album Contemplation's Of The Void. You can find this one on Choon https://account.choon.co/tracks/7fw7e8kx9v/the-void/
lyrics:
Feeling far away from what I use to be eternally
Ambition fades away to what is left of me, you and me
Nothing leads to everything and back to nothing in return
A life once lost was wasted away in a fabricated thought
Just thoughts and imagination
Memories of distant suns
Life times built upon our ego
Just a lie at the end of life
Fade away to the truth of the void
Turn your soul away from the lie of reality
Join me in the absence of joy
Join me in the ending of our sorrow
I hope you enjoy!
A big thank you to all the open mic team @luzcypher @pfunk @meno @soundlegion @verbal-d @krystle @passion-ground!
Listen to my own original tunes on CHOON!
https://choon.co/artists/morktra/
Check me out on Musicoin
https://musicoin.org/nav/artist/0x58688a55fb99b7ab78f65a46ee75ec35b5f65c35
Follow and download my music
https://morktra.com/
https://www.facebook.com/Morktra-Frank-Murphy-132514296806152
https://morktra.bandcamp.com/
https://soundcloud.com/morktra
https://www.youtube.com/channel/UCAalDuRbFQkf6e4OtcLDE8A
https://www.reverbnation.com/morktra
Check out the latest from Circle Of Death
https://www.facebook.com/circleofdeathrecords
https://circleofdeathrecords.com/
and support Steemian Musicians such as @davidfar @thomasrobertgent @rockchickjen @hangrydwarf @kirvic-aguilera and yours truly
If you're into Metal then Join the Metal Tribe Of Steemit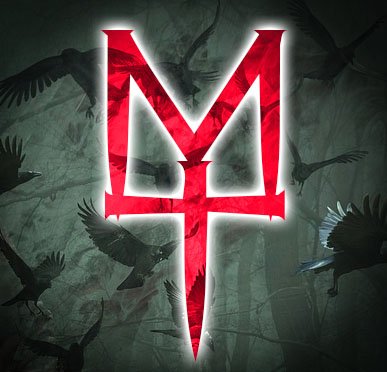 https://discord.gg/Aqp4Z2X
\M/ PEACE, LOVE, AND HORNS UP! \M/