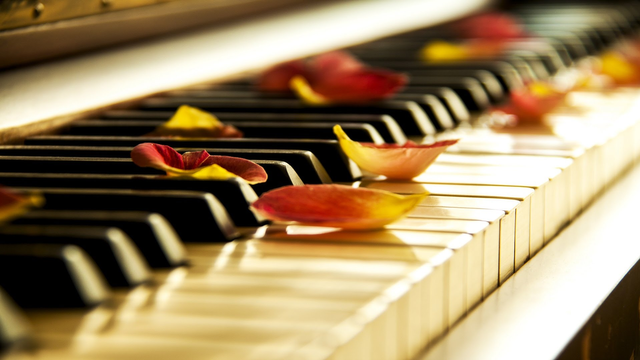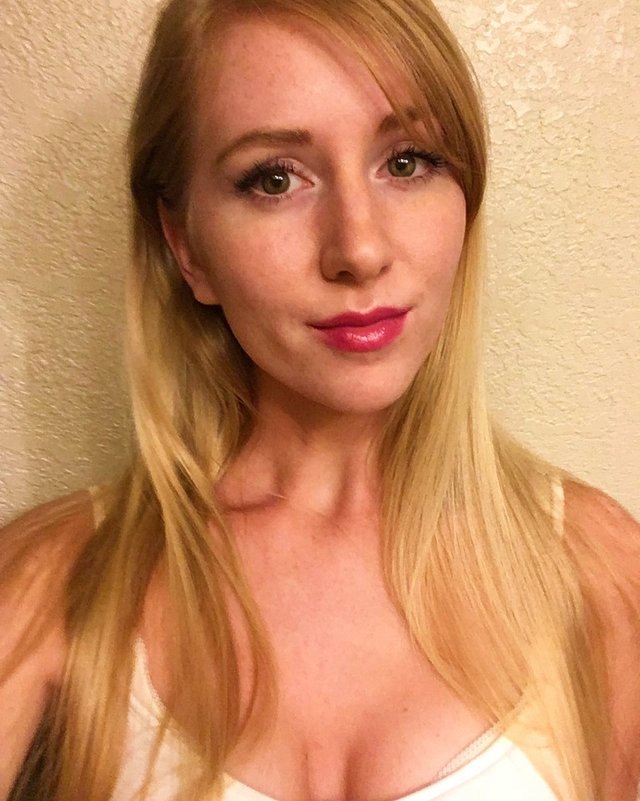 Hi Everyone!
It's great to be back and sharing music with the Steemit Openmic community!
I've been away for a little while (and so haven't been able to share much) but it feels good to be back again 😏
Today I am sharing a classical piano cover by Debussy which I've actually never done before for Steemit Openmic.
Cheers to trying new things and playing new music though! 🍻
Hope you enjoy it!
Sarah Nicole ❤