I am thrilled to announce we are going in for round 4, I'm talking about the most amazing live music concert on steemit to date!
I co-host this awesome event monthly with the brilliant @isaria and @aggroed, this time I thought we'd bring on some extra fun by getting @swelker101 in on the action - he is always such great fun during the weekly Steemit Musicians show, I thought we needed to make him a fixture of this event as well!
We have hosted this brilliant event three times in the past and each time it just keeps getting better, I have extremely high hopes for this concert - with some exciting new faces and voices joining us, along with some of the original talents that made this what it is.
It's a little hard to believe that it has been four months since we started doing these concerts, it has all gone so quickly and it's just been an absolute blast getting to relax at home - whilst your going off listening to some truly next level musicians, just kick some serious ass.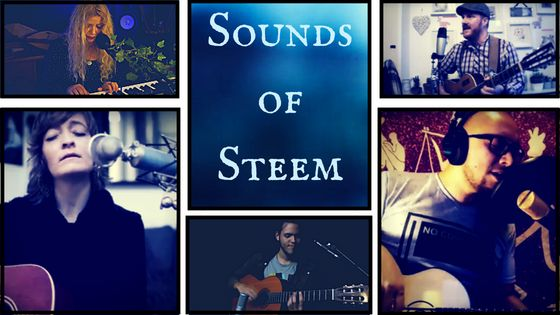 We decided to mix things up during this latest contest, changing the time back around 12 hours - we did this to allow some other musicians a chance, given this is a world wide event timezone's are an issue for some.
This means this will be my first concert not starting at 2 am in my local timezone here in Aus, but it does mean I will be spending my mothers day morning at a music concert.
So to be fully honest I am quiet frankly stoked, what a bloody awesome mothers day gift - I already promised to have some drinkies with @isaria (that was before I realised what time it would be starting, but a promise is a promise ;) ) and what more could I want than to hang with great friends, listening to some amazing music?
Now I want to give a massive shout out, to the phenomenal musicians that entertained our pants off last time round - don't believe me watch the video, people were throwing their panties in chat left right and centre!
@isaria and myself, with the help of @ausbitbank and @swelker101 - like to reward our amazing musicians with a little love after each of the concerts.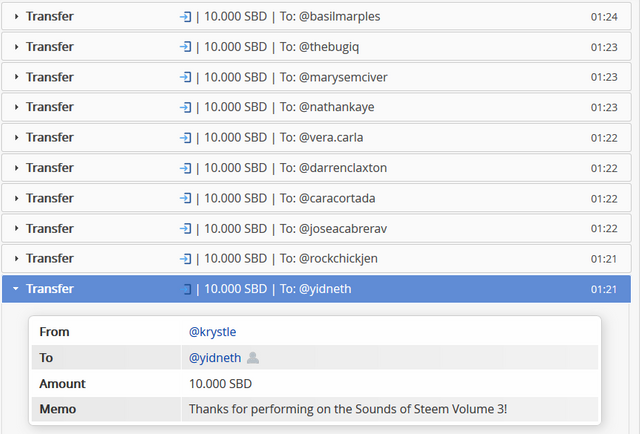 So again thank you guys so much, you do such an amazing job entertaining us - sending a little SBD is the least we could do!
So who's in the line up tonight? - Well we have yet another amazing line up for the show tonight, some of the brilliant artists are:
So strap yourselves in for one hell of a night people, this concert is going to be truly amazing - and best yet you get to hang out with the musicians, before, during and after the show!
I cannot wait to see you all there, it is honestly something I look forward to all month long - it has to be one of the best concerts around and not just on steemit, but in life generally!

Like what you've read so far?
Check out my story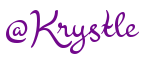 or follow me on twitter @krystlehaines
Please consider voting @ausbitbank for witness here