🎶 Steemit Musicians The New MSP-Waves Radio Show - Featuring Open Mic Entries And A 20 SBD Prize 🎶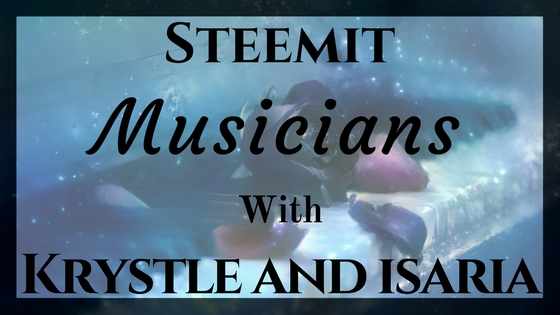 It's Week 2 of the new Steemit Musicians radio show on MSP-Waves, last week was amazing and both @isaria and myself are extremely happy with how the first show went!
A big congratulations to @meno our first Open Mic entrant who was our first ever Steemit Musicians winner, voted by our live audience at the time - they loved his entry and ensured he was the lucky recipient of our first 20 SBD prize!
Each week the lovely and talented @isaria and I will go over all of the previous weeks entries from all the judges top five selections, we will present the audience with the entry and then have a discussion about what the judges have said and our own personal feedback as well.
At the end of our show we ask the audience to participate in a live vote on that weeks entries in our chat room, once the audience has spoken the 20 SBD prize is sent to the selected winner.

The first show was a massive success and heaps of fun, I am really excited to get to share another week of amazing artists to a new audience - we have some big hopes of getting our Open Mic entrants some much deserved attention and accolades, maybe even some new followers and fans!
So I would like to welcome all entrants of Open Mic and music enthusiasts in general, to come along to our second show to enjoy an hour of great tunes and discussion - you never know you might hear your next favourite musician.
Please join us for Episode 2 of Steemit Musicians this Sunday 12-1 UTC!
Time Zone Converter
You can listen live at the mspwaves website- http://mspwaves.com/home/listen
You can listen on twitch-
You can join broadcast hosts in a special chat room on the MSP Discord Channel:
https://discord.gg/kNxM7T6
You can check out
http://mspwaves.com/
for more information

As always a massive thank you to @luzcypher and @pfunk you guys made this happen, not to mention the work of our amazing judges @soundlegion, @verbal-d, @jessamynorchard and @passion-ground.
So who's thinking of joining us for the first show?

Like what you've read so far?
Check out my story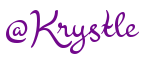 or follow me on twitter @krystlehaines
Please consider voting @ausbitbank for witness here