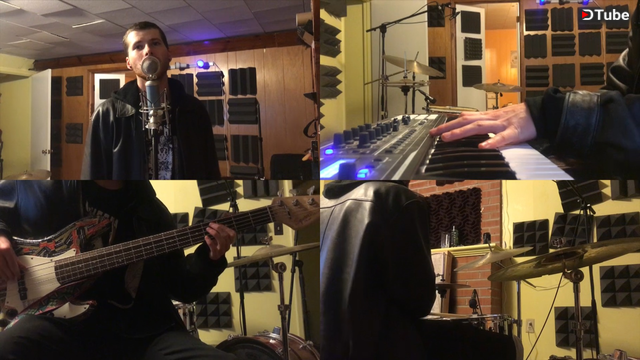 ---
Hello once again! I missed the open mic last week, super busy with school and work, but I'm back this week with a bangin' multitrack cover of one of my favorite Anderson .Paak songs!
The drums are suuuuuuuper out of sync, I just couldn't remember exactly how I played the drums :P I recorded this track in Ableton Live: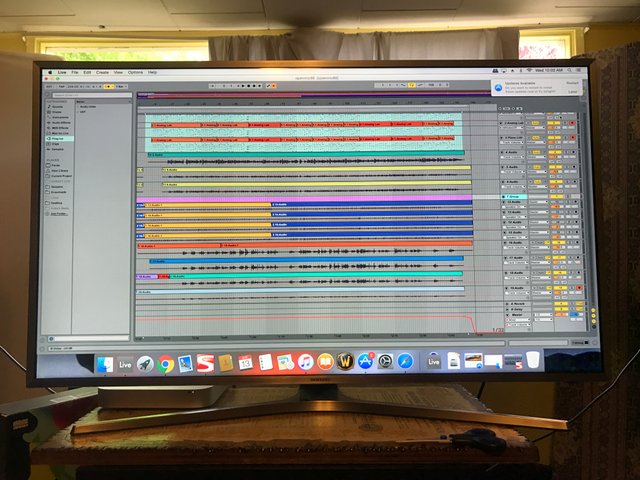 In the comfort of our messy but functional home studio!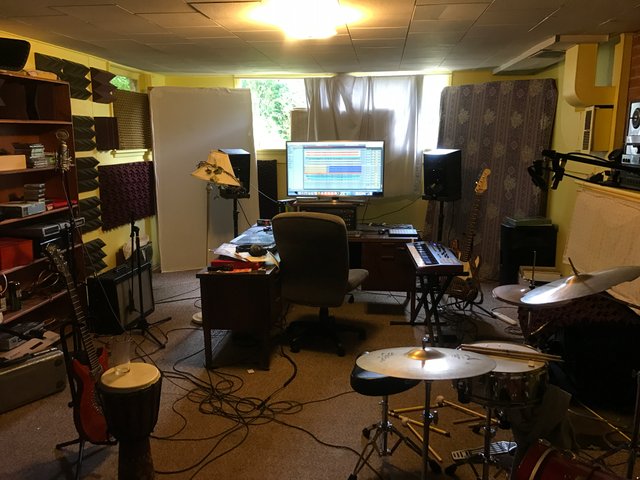 I hope you enjoy this cover, I could have done a lot more with the mix and the video sync but I wanted to get in on this open mic! This was created over the past three days. This is the original track:
Anderson .Paak is one of my favorite artists right now, I would recommend checking out his album Malibu if you enjoy funk, soul, and hiphop: