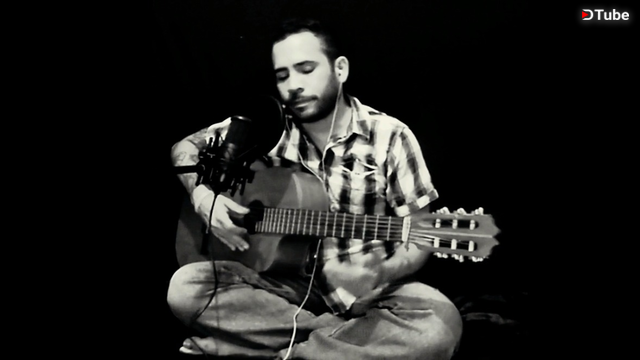 ---
Buenas queridos steemianos.
En esta semana 102 les traiga un Clasico del Rock de los 70's.
Wish You Were Here de La banda de Rock Sinfonico/Progresivo, Pink Floyd.

Wish You Were Here - Pink Floyd
So, so you think you can tell
Heaven from hell
Blue skies from pain
Can you tell a green field
From a cold steel rail?
A smile from a veil?
Do you think you can tell?
Did they get you to trade
Your heroes for ghosts?
Hot ashes for trees?
Hot air for a cool breeze?
Cold comfort for change?
Did you exchange
A walk on part in the war
For a lead role in a cage?
How I wish, how I wish you were here
We're just two lost souls
Swimming in a fish bowl
Year after year
Running over the same old ground
And how we found
The same old fears
Wish you were here
Compositores: David Gilmour / Roger Waters
Letra de Wish You Were Here © Peermusic Publishing, Concord Music Publishing LLC, BMG Rights Management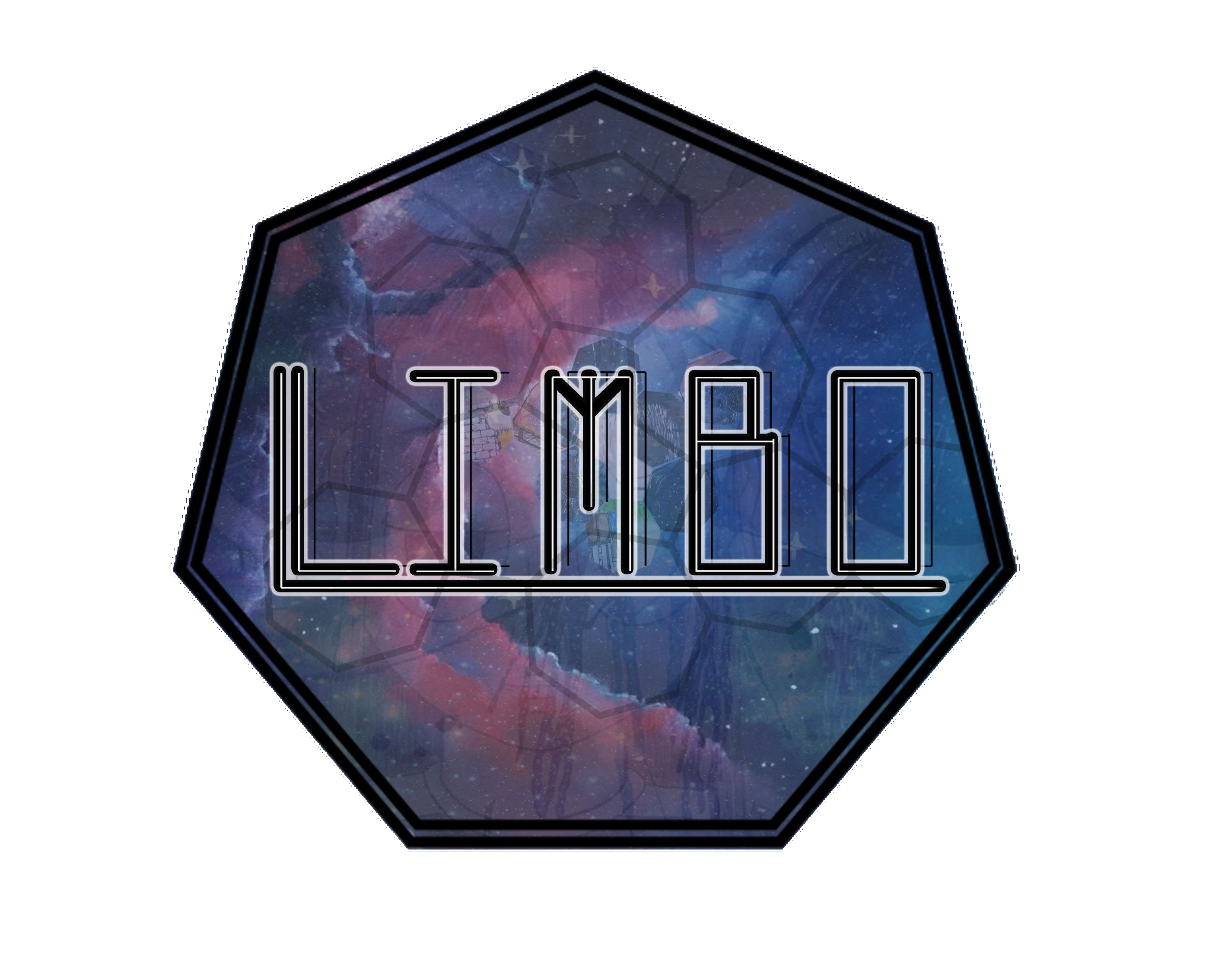 Se despide con mucho cariño su servidor @juliolunar desde Cumaná-Edo Sucre, Venezuela con mucho orgullo. ¡Saludos a todos!
También me puedes conseguir a través de mis redes sociales: