Lennon El Aragueño
I made this venezueland sonata in central joropo genre some time ago to my second son whom I called:
"Lennon Emmanuel Infante Paez".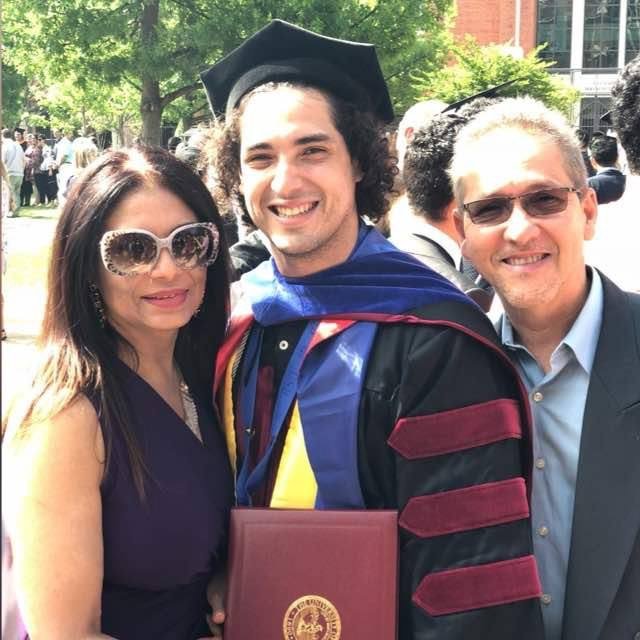 In this context, he obtained his PH.D in geophysics in OU ( University of Oklahoma ). My wife and I, as proud parents wanted to celebrate playing his Instrumental song. Lennon was born in Maracay Aragua state. Venezuela
God bless you son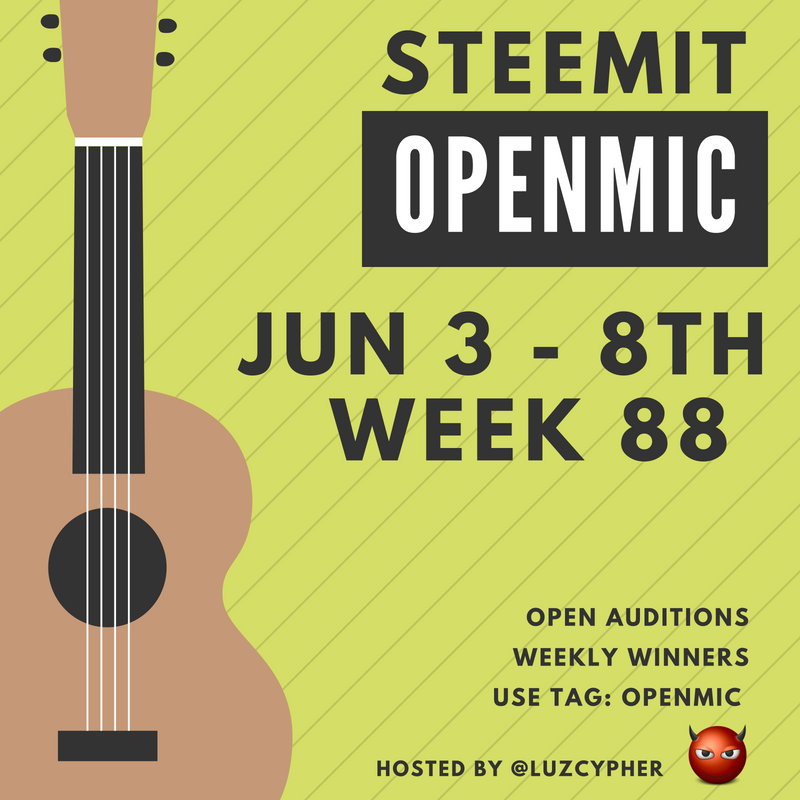 If you want to keep Open Mic going strong then vote for @pfunk as witness right now. Also thanks to @lucypher whom sponsors Open Mic and greeting to @passion-ground, @curie, @aggroed and much more witnesses.