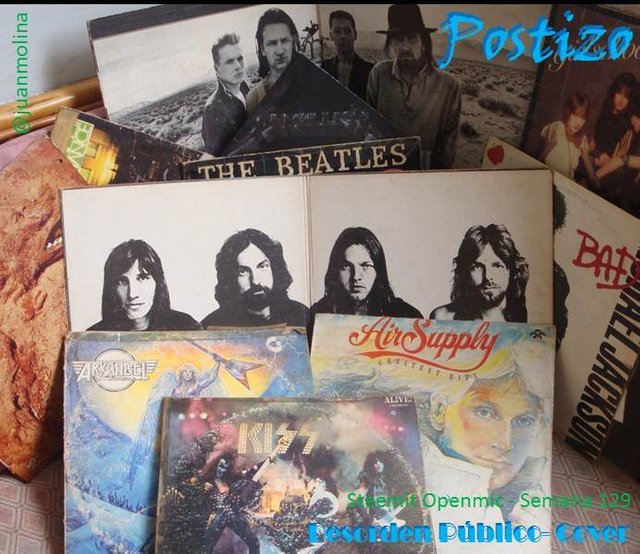 "Píldoras de Fashion y de Religión"
Horacio Blanco - DP
Español

English

Nuevamente me siento complacido de poder participar en OpenMic. Este espacio esta abierto a los artistas desde que Steemit estaba en pañales y se sostiene como el Primer Escenario de Talentos en la plataforma.
El sólo hecho de poder participar aquí ya es un orgullo.
Esta semana traigo una producción cruda. Sin multi tomas, ni edición poosterior de video o audio. Simplemente la camara, mi guitarra y yo.
Esto es la escencia de OpenMic.
Volviendo a las raices.
El tema es un cover de la canción "Postizo" de la Banda de Ska Venezolano "Desorden Público".
Espero la disfruten tanto como yo lo hice al grabarla.

Again I am pleased to be able to participate in OpenMic. This space is open to artists since Steemit was in diapers and stands as the First Talent Scenario on the platform.
The mere fact of being able to participate here is a source of pride.
This week I bring a raw production. No multi-shots, no post-audio or video editing. Just the camera, my guitar and me.
This is the essence of OpenMic.
Going back to the roots.
The theme is a cover of the song "Postizo" of the Venezuelan Ska Band "Desorden Público".
I hope you enjoy it as much as I did when recording it.

Intérprete Original
Letra
Es tan noble el universo
Y tú que no encuentras
Diferencia entre dinero y sexo
Píldoras de fashion y de religión
Hay que estar de buenas con los que son
Nadie quiere sentirse culpable
Tú descargas la ansiedad aplastando insectos
Y en tus sueños menos perversos
Tapas agujeros... con cemento

Vuelta, vuelta y otra vuelta más
Tu mundo es como una espiral

Noches demasiado largas, descontroladas
Cambias tus neuronas por vuelos
En alfombra mágica, órbita irregular
Cuidado, te puedes estrellar
Se desconcha la pintura
Ya no crece la grama
Abres tus rojos labios y no dices...
...mucho, que digamos...
Que fallo!

Vuelta, vuelta y otra vuelta más
Tu mundo es como una espiral
Ajo, cebolla y limón son buenos para el corazón
Pero el queso y el huevo suben el colesterol
Mejor date un baño en lavadora
Con detergente en polvo que quita las manchas
De sangre, chocolate y grasa
El planeta de los simios puede no ser tan cruel
Pero allá también hay caretas y hay disfraces

Postizo (x8)






Te invito al Discord de la comunidad vdc donde encontrarás apoyo para tus publicaciones de video en la plataforma Dtube, es una comunidad que organiza y promueve, asesora y orienta diferentes actividades en contenido español y para la comunidad hispanohablante. Su tag o etiquta es vdc para promover tus publicaciones tenemos sals de promoción sobre varias temáticas en producción audiovisual.





One Love Dtube es una comunidad que promueve, apoya y recompensa la creación de material audiovisual, es decir; la creación de videos. Estos pueden ser hechos en castellano como en inglés o cualquier otro idioma. El discord posee varias salas de promoción donde puedes colocar tus publicaciones. El tag o etiqueta es onelovedtube.







De manera muy especial quiero recomendarles las comunidades amigas de @openmic que siempre están pendientes de apoyar a los participantes con su valioso voto de curación.
Si eres usuario de Steemauto puedes unirte a ellos porque están disponibles como TRAIL.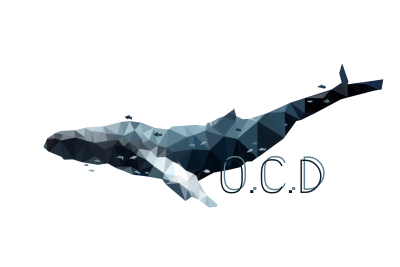 OCD en Discord
---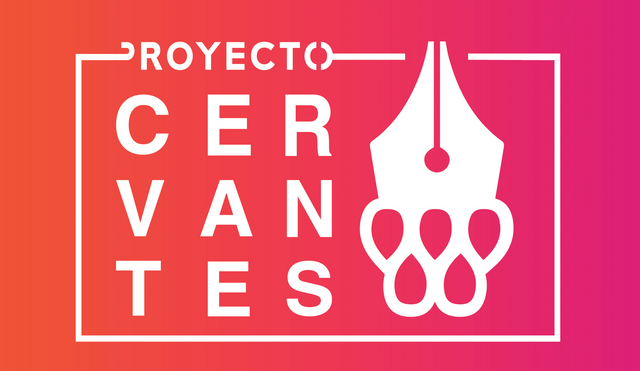 Cervantes en Discord
---
Come join us in the Minnow Support Project Palnet Discord! It's a great way to make friends, have fun, and gain followers!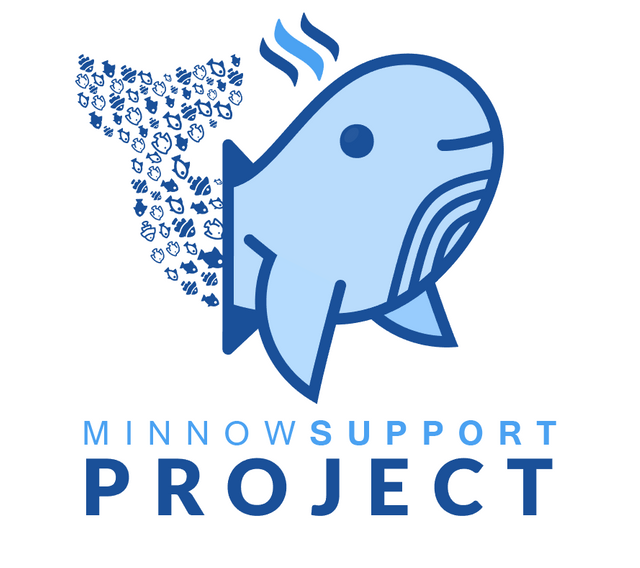 Minnow Support Palnet Discord
---
@Helpie is now a witness! We'd love to have your VOTE!