Steemit OpenMic Week 102 - Jose Cabrera - Entrega Especial (Original)
Hola
La semana pasada estuvo llena de movimiento, tuve el placer de colaborar con 2 steemians que conozco, respeto y aprecio mucho desde hace tiempo, hablo de @moccamonica y @wilins.
"Tornasol" fue el tema de la semana 101, un tema original que escribí recientemente y que tuve el inmenso placer de tocar con @moccamonica
---
---
Last week was one full of motion, i had the pleasure of working with two steemians that i´ve known, respected and cared for a while now, im talking about @moccamonica and @wilins.
"Tornasol" was the theme for week 101, and original song that i wrote recently and that i had the enormous joy of playing along with @moccamonia
---
En el user de @moccamonica conseguirán música genial!
---
At @moccamonica´s site you will find awesome music!
---
Esta semana traigo un tema especial que nació gracias a la plataforma de Steemit.
hace unos meses atrás el usuario @meno creó un concurso llamado "songwriter challenge".
este concurso consistió en la creación de una canción cada semana durante varias semanas, confieso que escribí las canciones minutos antes de grabarlas, mi favorita fue la de la semana 7, la favorita de @Wilins es "Entrega Especial".
Llevaba un tiempo sin poder subir material a la plataforma cuando me encuentro con la sorpresa de que @wilins me había hecho un cover de esta canción, estaba muy alegre por ello, ha sido una de las cosas mas bonitas de la plataforma, fue lanzado gracias al "cover a steemian" una movida propuesta por @pechichemena.
---
This week brig to you a "Special" song, that was brought to life thanks to Steemit.
A few months ago the user @meno started a contest called the "Songwriter Challenge".
this contest was about creating a song every week for several weeks, i confess that i wrote these songs just minutes before recording them, my favourite was week 7, @wilins favourite was "Entrega Especial".
i had spent some time without being able to upload content to the platform when came up to the suprise that @wilins had made a cover for my song, i was so proud of that, i was one of the most beautifu things from the site, thanks to "cover a steemian" a movement started by @pechichemena.
---
---
Version Wilins
---
---
Version Cabrera
---
Hacer esta colaboracion con Wilins es haber cumplido un pensamiento al aire que ese día ocurrió, se desarrollo y se materializo con todo el amor del mundo, espero que lo disfruten.
---
To make this collaboration with Wilins is to have fulfilled a thought in the air that day happened, it developed and materialized with all the love of the world, I hope you enjoy it.
Entrega Especial
Entrega especial
yo te enviare
hasta tu casa
De firma una clave
no tan secreta
yo vivo ahí
y en ese laberinto que te envío
no busques salir, busca lo que importa
hay también un par de lentes
no te los pongas si quieres ver
Con las mismas manos
con las que construyo
puedo separar el bien del mal
y la linea que divide lo que vives
puede perder el ancho con cada canción
entrega mordaz,
pues solo hay verdad
a menos que mienta
Ten seguridad
no bajes la guardia
podría escapar
y en ese laberinto que te envio
no busques salir, busca lo que importa
hay también un par de lentes
no te los pongas si quieres ver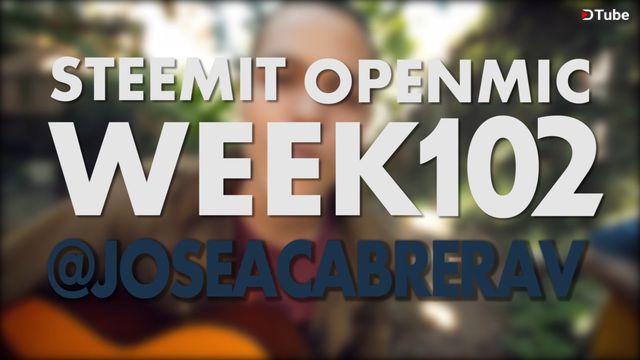 ---
---
▶️ DTube
▶️ IPFS