Steemit Open Mic Week 87 | Jon Bellion - Woke the F*ck up
Hey Friends 👨‍👩‍👧‍👦 👨‍👩‍👦‍👦 👨‍👩‍👧‍👧
its again early in the Week....
Hope you have such an amazing headstart into this Week as i had!
Already put my loved
Martin
a new shimmering pair of strings on! 🎸
I practiced some new Songs I'd love to play in the Streets 🌆
My Entry for Week 87 with "Woke the F#ck up" by Jon Bellion !
A Roughness like this in such an emotional and gentle Song...
Gave me incredible chills that I really had to play this Song myself 💘
Let Us make some Love down here in the Comments! 📝💞
---
More about me..
In case you want to accompany me on my Journey through Europe:
Welcome to my Explorer-Team and the #Berlingo-Way-of-Life
Johannes the Singer-Songwriter touring Europe playing in every Country.
Collecting each Country in a song, with the goal to get an album of Europe.
Filled with Emotions, Storrys and Adventures I made on my long Travel! 🌎⛺️🚐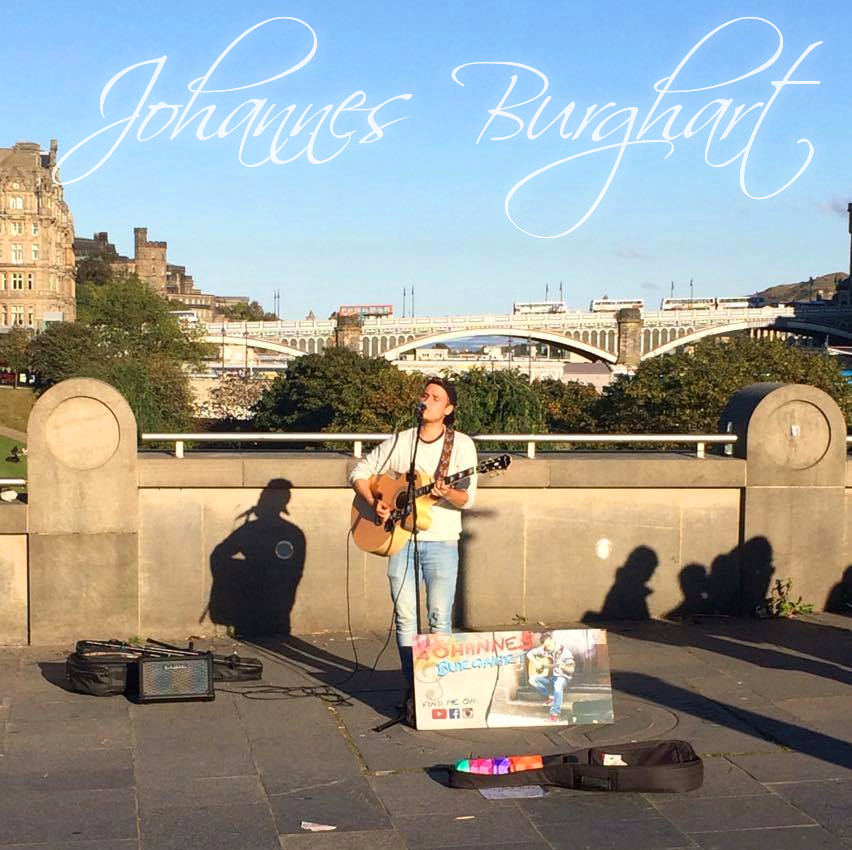 Want to see more?
https://www.youtube.com/JohannesBurghart