Steemit Open Mic Week 82 | Coldplay - Everglow 🔥
Hey Friends, 👨‍👩‍👧‍👦 👨‍👩‍👦‍👦 👨‍👩‍👧‍👧
A New Week, a new Song!
New Decisions, Opportunities, Paths to try, Successes to make, Failures to learn from and a total New Life !
My sixth Entry with "Everglow" by Coldplay 🍁
What does Everglow mean?
Its a pure Light and Feeling of Hope, wich may seems tiny in hard Times
but it can also be a huge Beacon of Light, if you turn yourself towards it!
It stays inside you and glows in the dark, no matter how dark cold or rough it gets... 🔥
---
More about me..
In case you want to accompany me on my Journey through Europe:
Welcome to my Explorer-Team and the #Berlingo-Way-of-Life
Johannes the Singer-Songwriter touring Europe playing in every Country.
Collecting each Country in a song, with the goal to get an album of Europe.
Filled with Emotions, Storrys and Adventures I made on my long Travel! 🌎⛺️🚐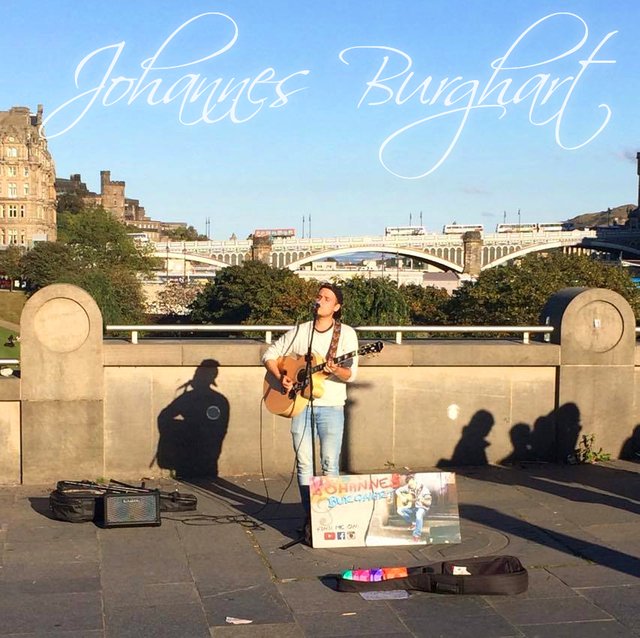 ---
Want to see more?
https://www.youtube.com/JohannesBurghart