Steemit Open Mic Week 78 | James Bay - Scars
Hey Friends, 👨‍👩‍👧‍👦 👨‍👩‍👦‍👦 👨‍👩‍👧‍👧
Last Week was my very first Entry to the incredibly cool Community of #OpenMic
Just let me say.... it was abnormal !!
Retrospectively speaking, I want to say thank you for this rad and overwhelming Welcome you gave to me!
Its my second Entry with the amazig "Scars" by James Bay 💘
Really hope you enjoy this - amongst all of this super talented and gifted artists!
Igniting our Souls together in the Comments is verry appreciated - or simply philosophising about the Meaning of Life 📝😉
---
More about me..
In case you want to accompany me on my Journey through Europe:
Welcome to my Explorer-Team and the #Berlingo-Way-of-Life
Johannes the Singer-Songwriter touring Europe playing in every Country.
Collecting each Country in a song, with the goal to get an album of Europe.
Filled with Emotions, Storrys and Adventures I made on my long Travel! 🌎⛺️🚐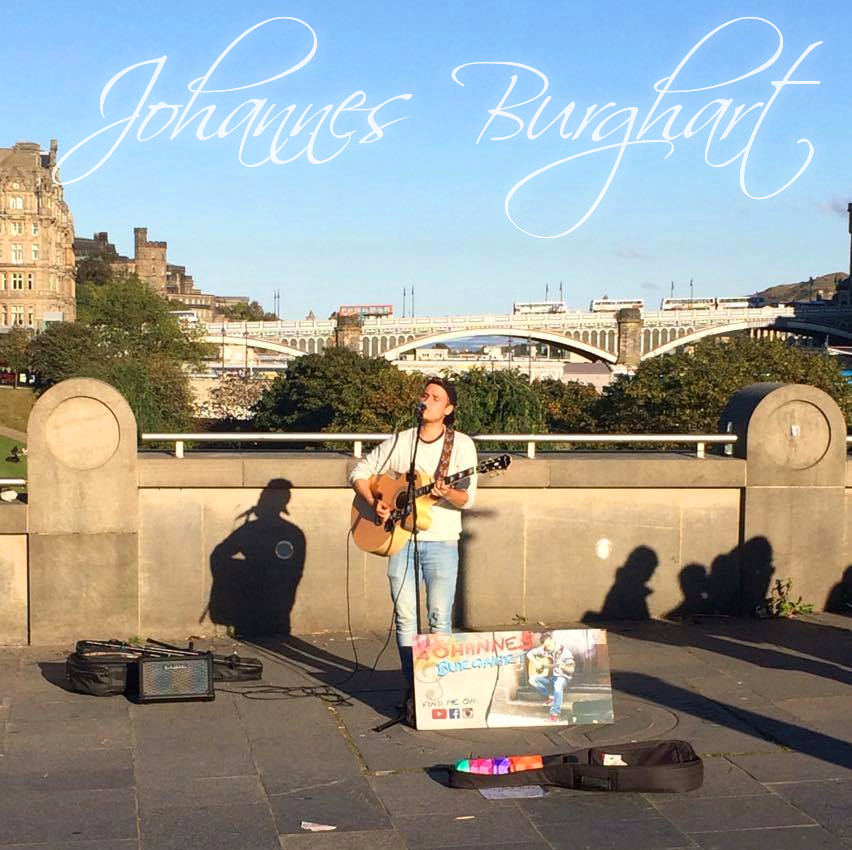 ---
Want to see more?
https://www.youtube.com/JohannesBurghart