Steemit Open Mic Week 81 | Coldplay - Viva la Vida 💘
Hey Friends, 👨‍👩‍👧‍👦 👨‍👩‍👦‍👦 👨‍👩‍👧‍👧
Its early in this week and I already had hell of a lot fun recording this Song!
My fifth Entry with "Viva la Vida" by Coldplay ⚜️
If you'd ask me for my favourite Song and i had to answer directly, there would be nothing on my Mind..
But listening radomly to the Radio like day in and day out, every Time Viva la Vida is played,
Im thinking like...yeah! Dont listen to it often but i guess it really is my favourite Song!
Im just totally in Love with the great Lyrics, imagining oneself in the position of a great Monarch! 🤴
Just like all the gorgeous Background Sounds used in the Original Song.
Listen to their Live Version and watch them hit the Bell - thats just Magic 💘
---
More about me..
In case you want to accompany me on my Journey through Europe:
Welcome to my Explorer-Team and the #Berlingo-Way-of-Life
Johannes the Singer-Songwriter touring Europe playing in every Country.
Collecting each Country in a song, with the goal to get an album of Europe.
Filled with Emotions, Storrys and Adventures I made on my long Travel! 🌎⛺️🚐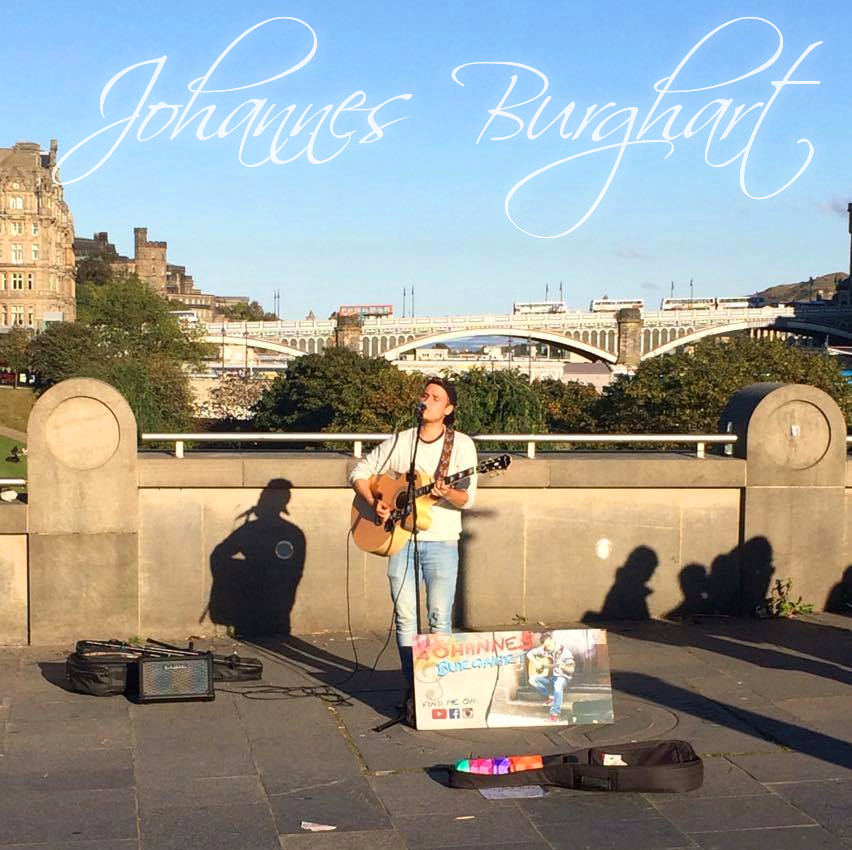 ---
Want to see more?
https://www.youtube.com/JohannesBurghart