Steemit Open Mic 79 | Linkin Park - One more Light 🕯
Hey Friends, 👨‍👩‍👧‍👦 👨‍👩‍👦‍👦 👨‍👩‍👧‍👧
I want to address this Song to my loved Grandfather Johann Burghart 💘
My third Entry with "One more Light" by Linkin Park ✨
This Song means incredibly much to me, as it helped me to deal with my grief.
My Grandfather left us around the time Chester Bennigton did..
This Way all my Feelings and Emotions are heavily related to this Song.
I am really grateful for all the Time I had with him!
All the Things I was able to say and show...
As my other Grandfather passed away when I was 9,
I was asking my Self a lot - If he knew how much he meant to me...
I learned that each day is a gift
and not a given Right!
..and if Someone means something to you,
you should either say or show it - while you can ❤️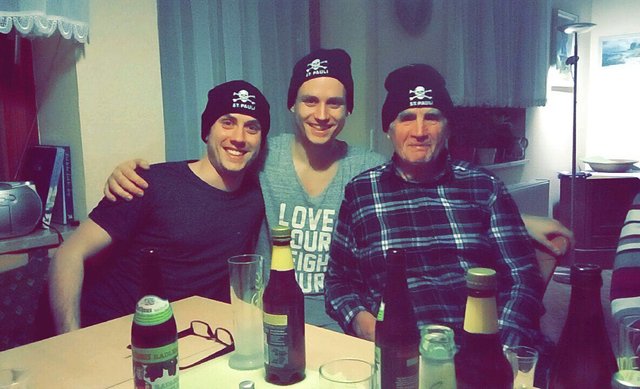 Danke für Alles Opa !
---
More about me..
In case you want to accompany me on my Journey through Europe:
Welcome to my Explorer-Team and the #Berlingo-Way-of-Life
Johannes the Singer-Songwriter touring Europe playing in every Country.
Collecting each Country in a song, with the goal to get an album of Europe.
Filled with Emotions, Storrys and Adventures I made on my long Travel! 🌎⛺️🚐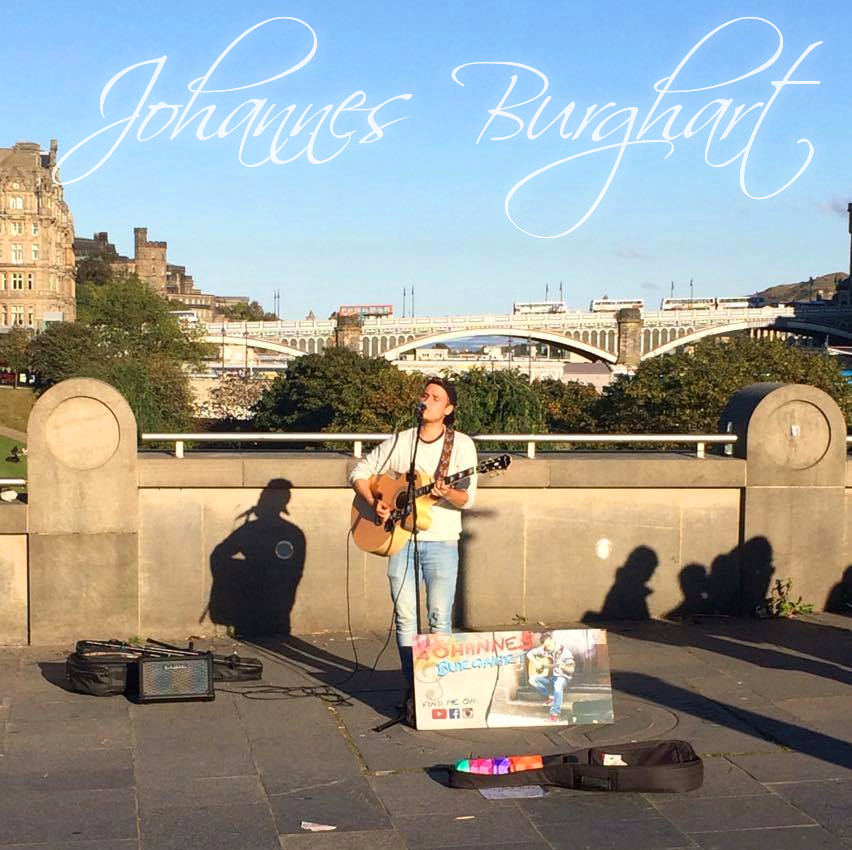 ---
Want to see more?
https://www.youtube.com/JohannesBurghart