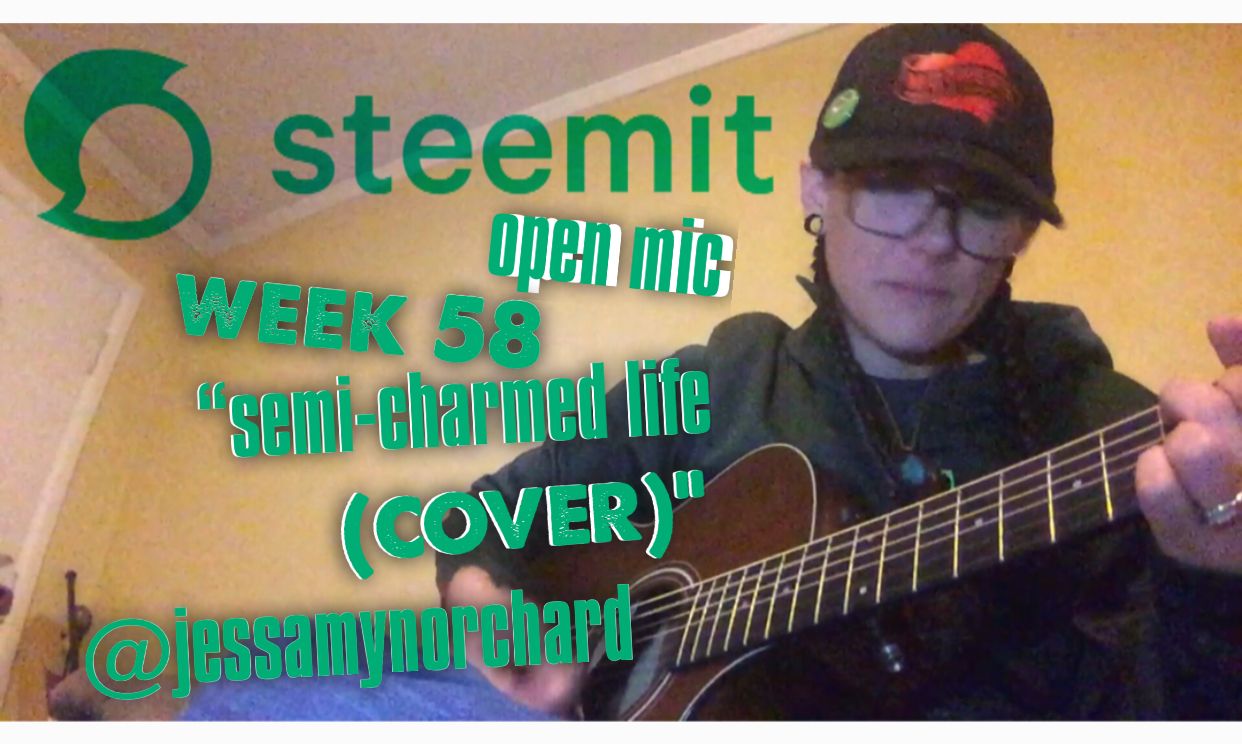 I don't know why I have
never
covered this song before the past couple of weeks, but it's been one that I really enjoy playing, and one that's actually much deeper than all the radio play of the ever so slightly edited version would have suggested.
It feels good to be back with you all here. Tomorrow, I'm going to talk about the people who have really helped me get through this really rough time...and the thoughts, messages, and conversations I've had with some of you guys in the last 48 hours have totally restored my faith in humanity for a little while, at least.
All my love, Jess
---
Remember, at long last, my first single for worldwide release will be available to stream on all your fave streaming services (Spotify, Apple Music, Google Play...and a bajillion more) on December 01. I am also making this single, as well as the full EP, slated for release in early January, available for purchase with STEEM/SBD. :) I'm so excited to be done with this portion of the process, so I have more time to devote to more projects, more adventures, and more community building with you here on Steemit.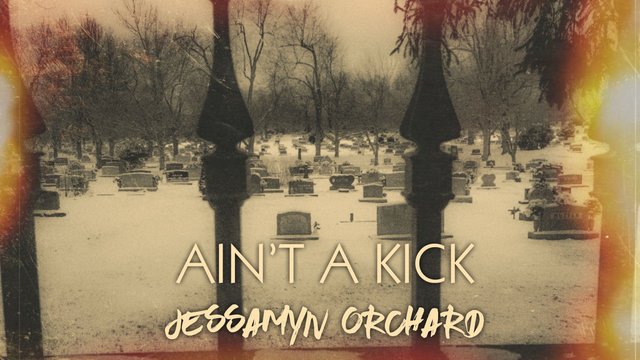 ---
---
Follow me @jessamynorchard for more assorted randomness!
---
---