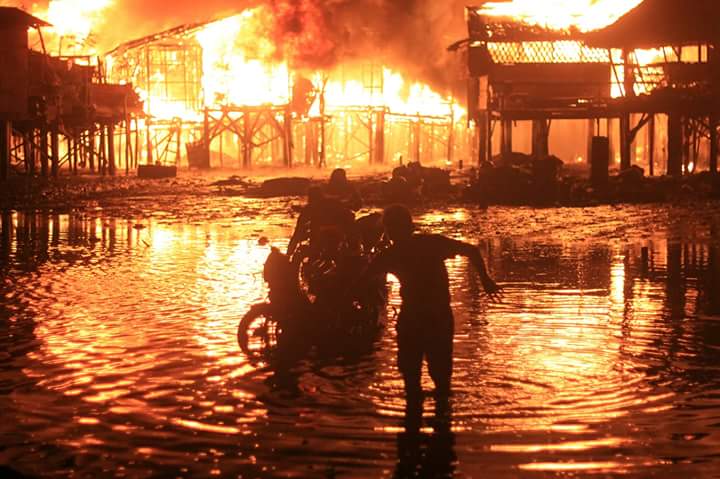 <Image Source: The Freeman>
Inspired by the victims of FIRE


Hello everyone I just want to join for this week Steemit Openmic. My beatbox music is inspired by the victims of fire located at Lapu-lapu City. To be a victim in this accident phenomena is not an easy situation we are in. This is because all your clothes, shelter, domestic appliance, documents, etc. were all gone. It takes time to recover it all. In this video that I had I tell them to not give up because I know somebody will help us in order to recover and I believe through prayers God will never leave us that way. That is a challenge that needs to be faced bravely.


The making of the video


I use my mobile phone VIVO V7+ in which it has a 1080p resolution in order to get my video and also there is a built in microphone in it. I use the Inshot application for the edit of my video. I made it inside our home.


This is the Video


Without further adieu, here is the video





Here is the picture where the victims wait until the Fire will be out.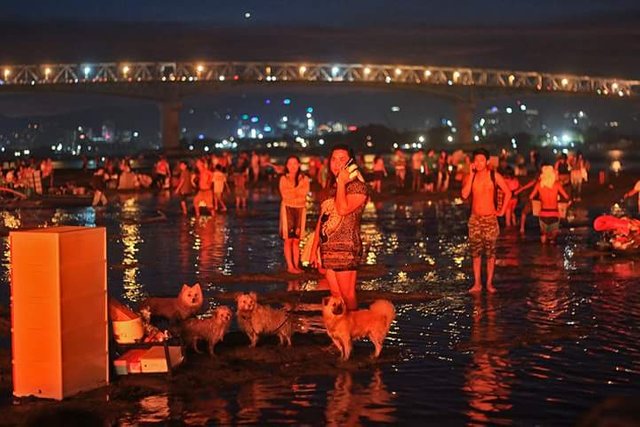 Best Regards,