Steemit Open Mic Week 98 - Leo Brouwer - Estudios Sencillos, n14
Dear friends! It is my participation on steemit open mic week 98.
---
Today I share with you part of the series "Estudios Sencillos", today "n14", wrote by the cuban composer Leo Brouwer (1939*), a set of twenty pieces of pedagogical character divided into four series with five studies. The first series (1 to 5) is from 1960 to 1961, the second (6 to 10) of 1962, and the last two series (11 to 15, and 15 to 20) composed between 1980 and 1981.
this work written in the 1980's, is characterized by the rhythmic character, tonal language which differentiates them from the first series (composed twenty years earlier). Technically explore the touch of thumb, pull-offs, hammer-ons, and fixed positions.
A great hug
Guilherme Faquetti
August, 14, 2018
Queridos amigos! Eis minha participação no steemit open mic week 98.
---
Hoje compartilho com vocês parte da série "Estudios Sencillos", hoje "n14", escrito pelo compositor cubano Leo Brouwer (1939 *), um conjunto de vinte peças de caráter pedagógico divididas em quatro séries com cinco estudos. A primeira série (1 a 5) é de 1960 a 1961, a segunda (6 a 10) de 1962, e as duas últimas séries (11 a 15 e 15 a 20) compostas entre 1980 e 1981.
Este trabalho escrito na década de 1980, é caracterizado pelo caráter rítmico, linguagem tonal que os diferencia da primeira série (composta vinte anos antes). Tecnicamente explora o toque do polegar, ligados e posições fixas.
Um grande abraço
Guilherme Faquetti
14 de agosto de 2018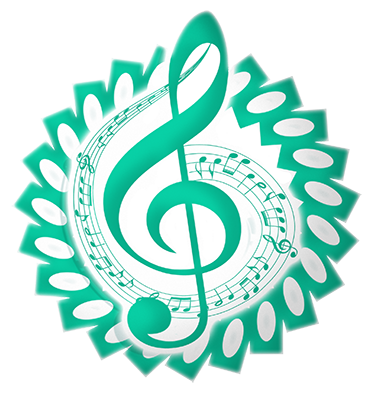 The classical music community at #classical-music and Discord. Follow our community accounts @classical-music and @classical-radio. Follow our curation trail (classical-radio) at SteemAuto Community Logo by ivan.atman
Referencias Bibliograficas