STEEMit open mic week #101 "King Of The Road" Roger Miller/cover by @gibber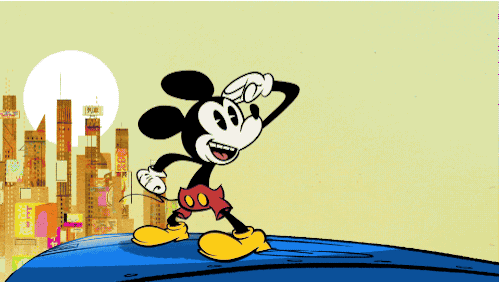 The BEST hobo song ever!
#1 country charts
Alvin and the Chipmonks even covered this along with: George Jones, REM, Johnny Paycheck, Dean Martin, Glen Campbell, Randy Travis, Boxcar Willie & Jerry Lee Lewis.. among others. Sorry for the dark set-up but I only have like ten teeth left so I would rather you focus on the music rather than my mouth.... I've been a hobo... working bars with my guitar for money & for food and gas... hope ya enjoy.. I did!
Thankyou @pfunk & @luzcypher for making this such a great platform
And thank you to all the judges for all the time and effort it takes to make your weekly picks:
@verbal-d @passion-ground @krystle @soundlegion @meno
"King Of The Road"
Trailer for sale or rent, rooms to let fifty cents
No phone, no pool, no pets, I ain't got no cigarettes
Ah but, two hours of pushin' broom buys a
Eight by twelve four-bit room
I'm a man of means by no means, king of the road
Third boxcar midnight train, destination Bangor, Maine
Old worn out suit and shoes, I don't pay no union dues
I smoke old stogies I have found, short but not too big around
I'm a man of means by no means, king of the road
I know every engineer on every train
All the children and all of their names
And every handout in every town
And every lock that ain't locked when no-one's around
I sing...
Trailers for sale or rent, rooms to let fifty cents
No phone, no pool, no pets, I ain't got no cigarettes
Ah but, two hours of pushin' broom buys a
Eight by twelve four-bit room
I'm a man of means by no means, king of the road
ani gif courtesy of: giphy
lyrics courtesy of: AZLyrics