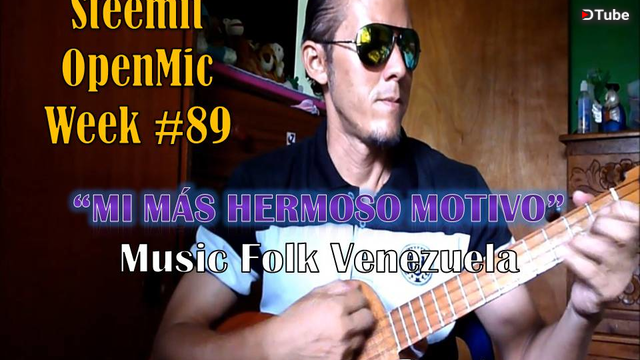 ---
Hola amigos músicos y cantantes de la plataforma, en especial a la familia
@openmic
. Esta semana vuelvo a mis raíces con un tema de nuestro folcklore nacional. Se trata de la canción "Mi más hermoso motivo" del compositor, músico y cantante guariqueño Reynaldo Armas.

Esta canción es un homenaje a las riquezas y bellezas naturales que tiene nuestro país. Saludos desde Venezuela y suerte a todos los participantes. Agradecido con los que hacen posible este evento cada semana incorporando nuevos talentos a la plataforma día a día... @openmic y @pfunk.


Hello friends musicians and singers of the platform, especially the family @openmic. This week I return to my roots with a theme of our national folklore. This is the song "My Most Beautiful motive" of the composer, musician and singer Guariqueño Reynaldo Armas.
This song is a tribute to the riches and natural beauties that our country has. Greetings from Venezuela and luck to all participants. Grateful to those who make this event possible each week incorporating new talents to the platform day by day... @openmic and @pfunk.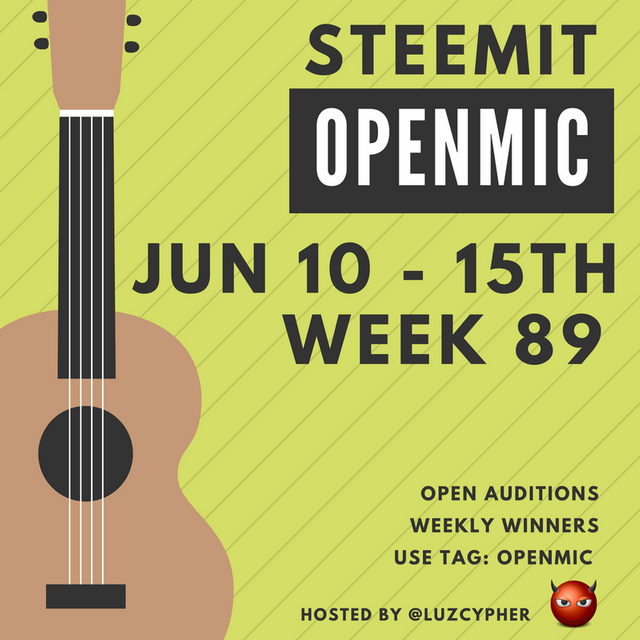 Letra/lyrics
Pueblo mio con tu permiso
voy a cantar unos versos
que me enseñó el horizonte
siendo yo un niño de pecho
hace ya unos cuantos años
pero lo llevo muy dentro
porqué el que adora a su tierra
lo hace desde el nacimiento

El verde palmarital
me dio confianza y talento
fue el motivo más hermoso
que me abrió el entendimiento
ríos esteros y sabanas
me hicieron y lo agradezco
por haberme convertido
en un llanero completo

El gran amor por mi tierra
me hizo sentir inquieto
y despertó para mi alma
hondos sentimientos
me ayudó a mirar mi patria
prodigio del universo
y me puso de regalo
un corazón en el pecho

Habrá en el campo perfume
habrá música en el viento
volverán las cabañuelas
para controlar el tiempo
tendremos un nuevo sol
que ilumine el firmamento
una luna y un poeta
que escriba con fundamento...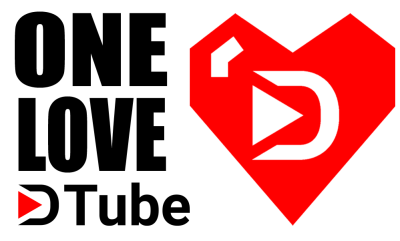 ---
▶️ DTube
▶️ IPFS