IMPROVISACIÓN EN BLUES SHUFFLE/BLUES SHUFFLE IMPROVISATION
---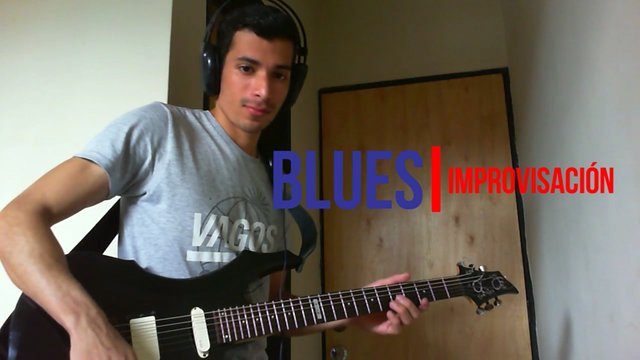 ---
Hola mis queridos steemians, les traigo mi entrada en el Open Mic semana 75, con una improvisación sobre un un Blues Shuffle en E mayor.
¡Espero que la disfruten!
Hello Steemians this is my entry for the week 75 of Open Mic, I have brought this time an IMPROVISATION over a Blues Shuffle track made in E major scale .
I hope you enjoy it!
---
---