STEEMIT OPEN MIC WEEK 101 - I'm Nothing Without You (Original Song) by @Enazirma
Hi Guys
Here is my entry for this week open mic contest week 101. An original song I'm Nothing Without You written and performed by me @enazirma
In every one's success, there must be support and encouragement from someone, especially for those who are in love.
For this open mic contest, who is @enazirma without your support.
So I dedicate this song to all of you, "I'm Nothing Without You" really...Guys.
Thank you so much for all your support and comments, terima kasih.
Lyrics
Like a flower with no sun
Like a chain with no links
I'm nothing without you
Baby you are mu sun
Baby you are my links
I'm starting, starting to wther
Oh I'm starting, I'm starting to rush
I'm nothing without you
I don't have you
what will I do?
I may not have you in reality
but your still in my dreams
I'm nothing without you
my love is true
this love I speak of is for you
specially thanks to:
-Brother @luzcypher for openmic contest.
-Brother @zhusatriani for introducing me to steemit.
-Brother @passion-ground for all your kind words and support.
#openmic #steem-music #teammalaysia #music #bm #aceh #musicvoter #steemph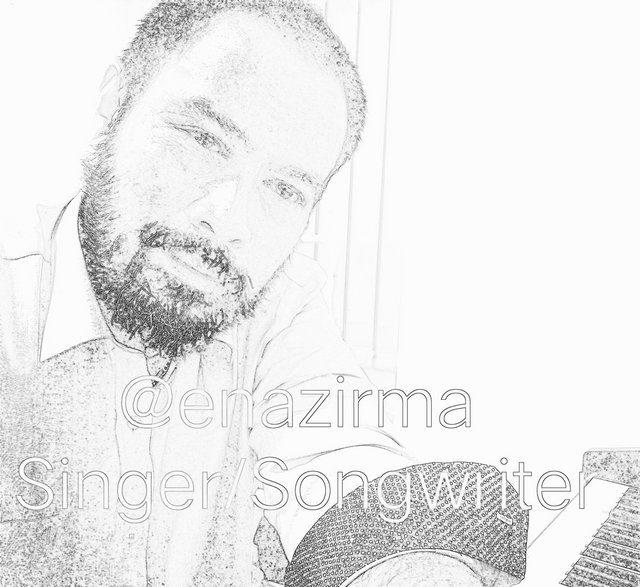 Love you Guys...
Thank you.