🎵 Steemit Open Mic Week 99 - "Good Night" (Original Song)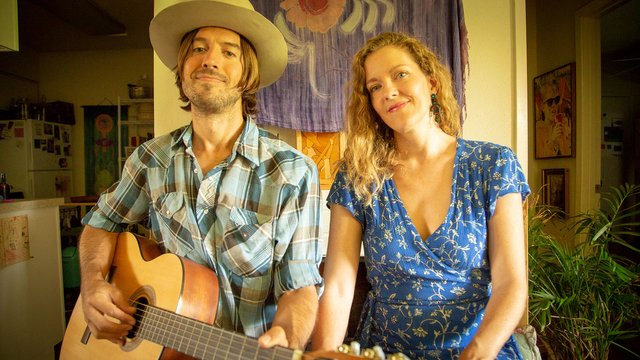 Here's a lullaby, for the child at heart. It arrived in our lives two years ago, when we first started singing to our kids each night at bedtime.
The woman I sing with is @wildfamily, who has joined me here in the #openmic these past six weeks. It's been a pleasure sharing her voice with all of you. I'm grateful to sing with her.
---
"Good Night"
The Song
---
The Lyrics
Good night sweet dreams
You beautiful baby

Rest well with the stars
Little darling [child]
Mmm mmm mmm

Rest assured
Your Mother is here to hold you

Rest well knowing
Your Heavenly Father adores you [as you are]
Mmm mmm mmm

The Shepherd is here
To guard you little lamb

The Lion of Judah loves you
Peace be with you [lion cub]
Mmm mmm mmm
🌞 🌜 🌟
---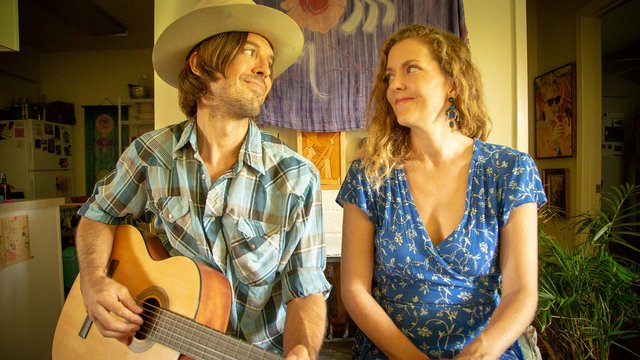 ---
This post contains 100% original content by @cabelindsay.