Last Night Was My First Time Doing Open Mic In Person! You Will Love The Recording :D
Speaking on stage is one of my favorite feelings in the entire world!
So I was hanging at a coffee shop yesterday getting some work done. I was getting ready to leave when this lady came up to me and said that they were having open mic and that they host it every Wednesdays. She asked me if I would be interested in speaking and I told her I might be interested and I would let her know. Their topic for the night was 'Rock Bottom.' I listened to a few speakers and they were good! I had an itch to speak in front of people because it had been awhile so I pulled the trigger and it went awesome! The words just flowed through me and I am highly positive that you will love the recording. 
It felt so good to make people laugh and think, all in the same audience. Let me know your honest opinion in regards to what I say in the vid :D
Being spontaneous is always a breath of fresh air.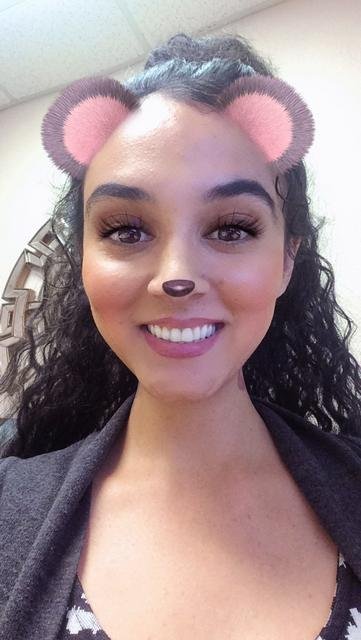 You never know who's life you are going to change just by simply speaking your truth.
Let me know what you think in the comments below & Show your girl some Love! ♥
Join ADSactly On Discord https://discord.gg/FrTJ5PX and Follow @adsactly on Steemit!
Love,
Hannah (Remember Who You Are)