Steemit Open Mic - Week 98, Prelude - Suite Compostelana
Suite Compostelana - Prelude I
Hello, here I share with you my participation for steemit open mic in the week 98, this piece belongs to "Suite Compostelana" by Federico Mompou, composed to Andres Segovia. This suite has 6 movements, Prelude, Coral, Cuna, Canción, Recitativo, and Muñeira, hope in a future play for you the rest of this beautiful piece of art!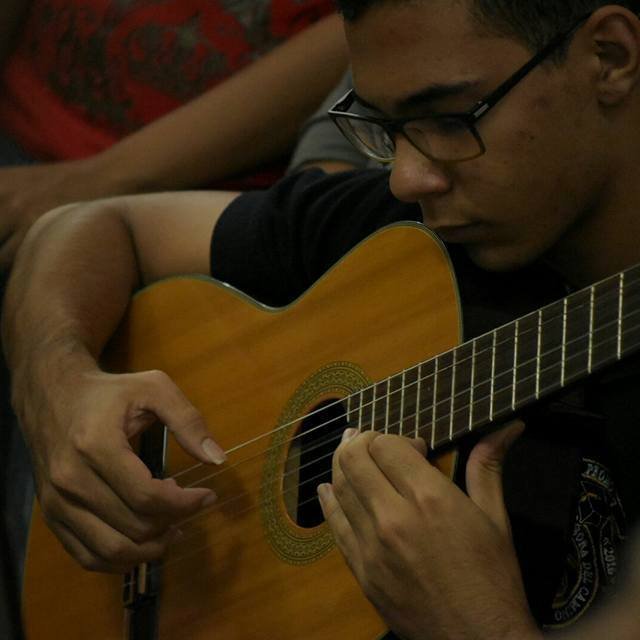 This time I decided to change the way I ussually upload my videos. I sacrificed some of the quality of the image to improve my sound, hope you like it!
Hope you like it!
Suite Compostelana - Preludio I
Hola, aquí comparto contigo mi participación para Steemit Mic abierto en la semana 98, esta pieza pertenece a la "Suite Compostelana" de Federico Mompou, compuesta para Andrés Segovia. Esta suite tiene 6 movimientos, Prelude, Coral, Cuna, Canción, Recitativo y Muñeira. ¡Espera en una futura obra para ustedes el resto de esta hermosa obra de arte!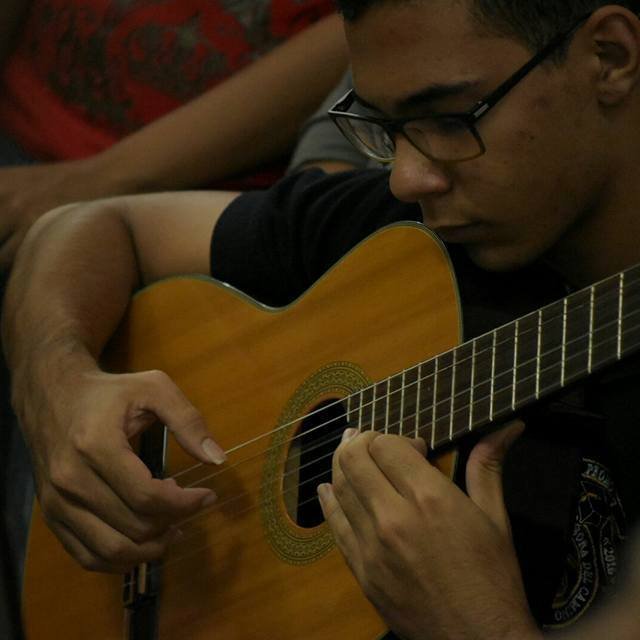 Esta vez decidí cambiar la forma en que usualmente cargo mis videos. Sacrifiqué parte de la calidad de la imagen para mejorar mi sonido, ¡espero que te guste!