Steemit Open Mic - Week 99 - El Gavilán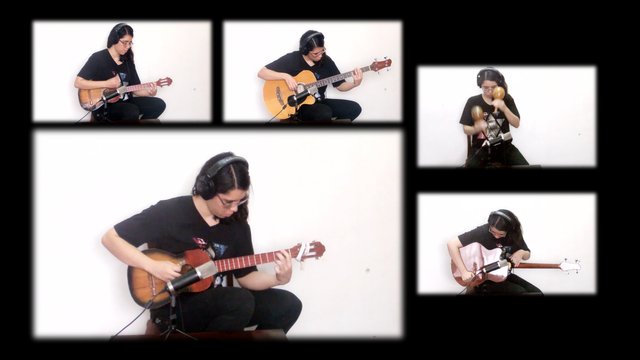 On Saturday of last week I woke up with the idea of making a cover of Venezuelan music, so I started planning this cover, it's a folkloric piece from Venezuela called Gavilán, it's a joropo 3/4. It was very fun to make this cover because I love the folk music of my country and I have thought for later to continue uploading themes of this nature, the maracas were lent to me by a friend, it was what cost me most because it isn't an instrument that I usually use and the bass is from my brother.

I did this thanks to a program called Ableton Live that I learned to use in the university to record the audios, the video editing was made by my brother Freddy Rodriguez.