It all started when my mom got a new job with the bank. Because dad was outside the country and mom with her busy schedules, I considered you as my immediate family.
You were all I had during those days.
Anytime you picked me up from school, we passed by the ice cream shop before we head for the house. You brought joy to my heart anytime you treated me like your own son.
But this joy and happiness ceased when you picked me up from school one Friday at 3pm when school was suppose to close at 4pm. This time, we didnt get ice cream but we passed by the pizza shop to grab a pizza with some drinks.
When we got home, you took me to your bedroom and that was the first time I entered there.
You told me, "Get your clothes off and relax, your mom will be home very early", and I nodded and did just that. Five minutes later, you came in with the drinks and pizza, you put on your music so loud that I couldn't even hear you when you spoke.
After our little party, I became horny, my hormones were responding so fast and when you noticed that you pushed me on your bed....., I then woke up the next morning still to find myself sleeping on your bed. I felt very weak so I told mom about it and she sent me to the hospital for a check up. Doctors confirmed that I had taken a sex booster which was giving me side effects.
Mom rushed home to confront you but you were gone with the speed of light.
I thought I wouldn't have been able to overcome my fears, but in the end I want to thank you for making me know that women also abuse men
Sincerely
A better me.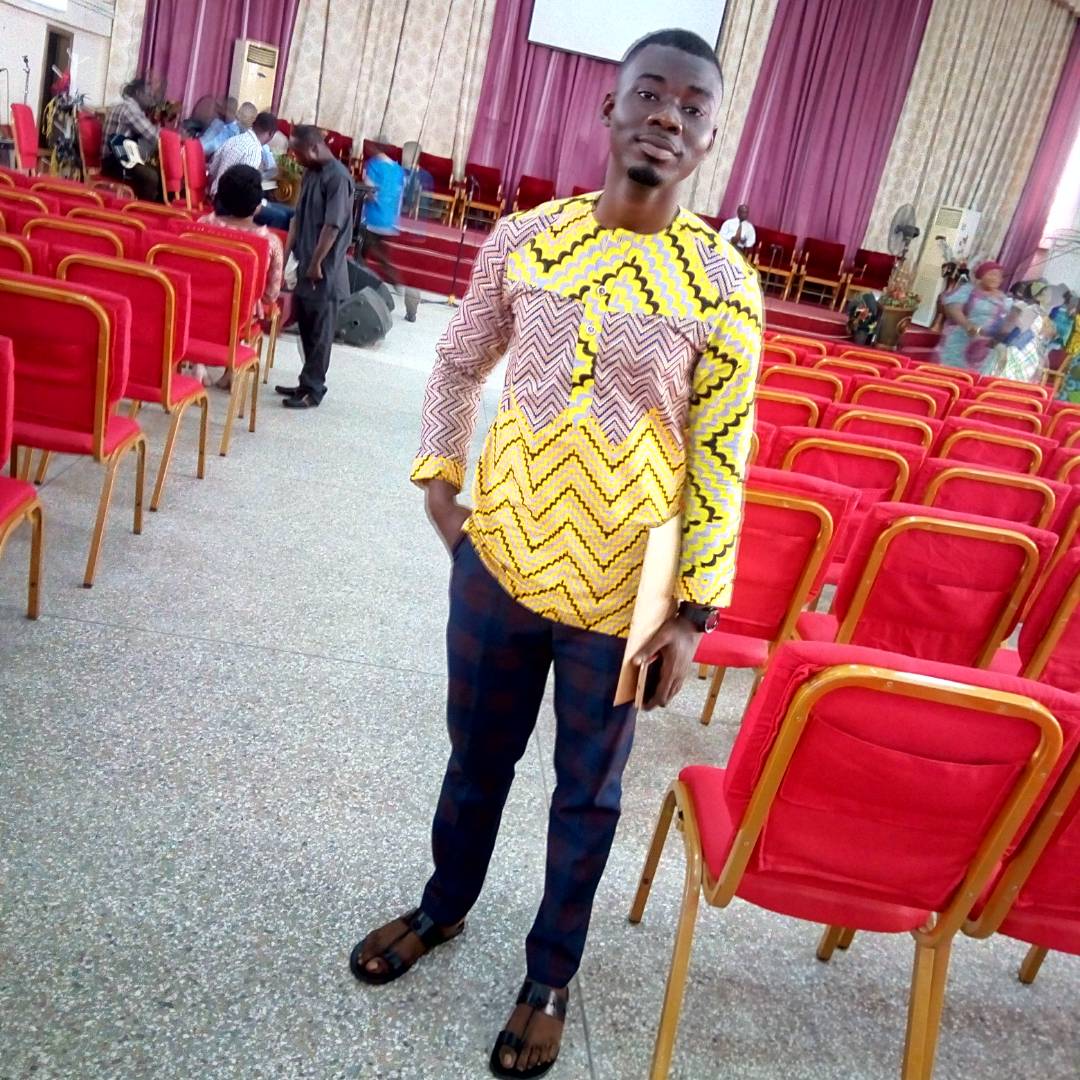 (Challenge Guidelines;)
This is a platform for you to get your creative juices flowing, it doesn't have to be based on a true story, you can creatively put yourself if the shoes of the circumstance as a writer, so feel free to think away.
Write from your heart.
Tag as many people as you would like.
Upvote & Resteem the pieces that genuinely liked.
Use the tag #openletterschallenge for other contributors to find your content.
Lastly, @elsiekjay will be giving an open letter to write about every #Sunday& anyone willing to participate should post by Friday to allow ample time for feedbackfeedback.
My first tag goes to this amazing writer @elsiekjay
Happy writing.