Open letter to Justin Sun
I've never understood why people write open letters to politicians, ceos or celebrities. I'm pretty much sure they don't look at them anyway. But here I am, trying to address a person wealthy enough to have home stories in magazines I don't read. Maybe it reaches him.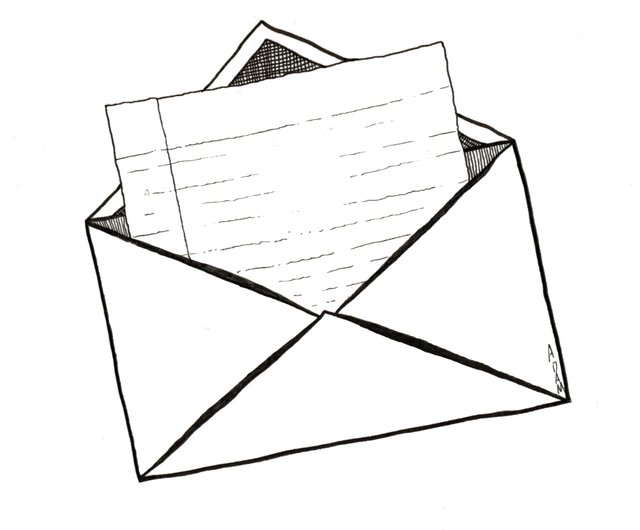 Dear @justinsunsteemit,
that was a rough start. Maybe you had a closer look at what you own now, and even if not I want to congratulate you for your purchase!
You are now a huge stakeholder of one of the most promising blockchain technologies out there. In the AMA you told us how advanced TRON is, but seriously, nothing that platform offers impresses anyone here. So let's talk STEEM.
The project has a rough history. It started out with a way too high inflation, and the people working on blockchain code continued with pushing weird ideas changing stuff. The community often felt bewildered by those changes, but for the sake of doing at least something most of these things were pushed through. There were a lot of promises for better communication, and during the last months it looked like it's really improving. Then the Steemit Inc. sale happened...
You are in a crucial position now. While the tech is great, the community is the biggest asset here. Getting both under one hood, combined with your capabilities, can lead us to formerly unknown heights. On the other hand, if you continue the way it went before, the decline will most certainly continue.
It's not difficult, but there are a few things you have to take care of imo:
Steemit Inc. stake was mined early under better conditions than anyone else could get, under the premise to be used for development and onboarding. There has been a lot of mishandling of these funds. Please consult with the community how to handle them responsibly.
The STEEM blockchain is a different product to the blockchains you work with. There are no smart contracts by design, it is a database for text/json storage. This creates flexibility for app developers, and the diversity of apps compared to what i.e. TRON have to offer should be notable. Cherish this!
Development on STEEM by Steemit Inc. just started to get more open. This path should be continued and prioritized even higher.
These are the absolute basics. If these ground rules are met, you will find us to be a very diverse and welcoming community. Don't make quick decisions or let single people tell you all that's wrong, but take the time to get a grasp of the whole ecosystem. You'll be amazed.
Looking forward to your ideas and contributions,
pharesim
// EDIT:
I tweeted this, help it get some visibility if you're there
https://twitter.com/pharesim2/status/1229047755525541888