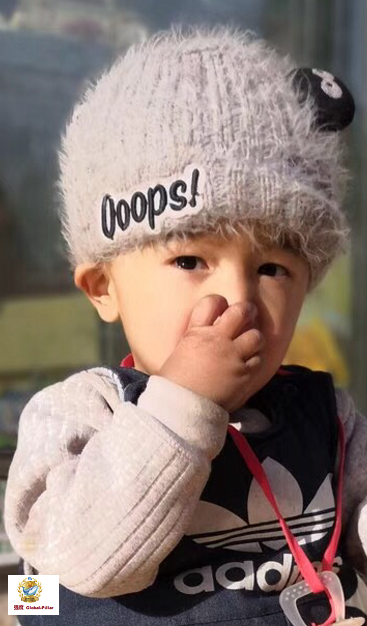 I had an itchy nose.
did you caught me doing something BaD?
I am a Good Boy. I just had a Cold and a running nose.
Was it My Bennie that gave away?
I was All Gear up ; I also have my Dummie on me.
They call me Addidas kid.
Oh! , I was only kidding.
cmon and Play with Me....
Winner Circle !
Send me 0.10 to @tenaga-satu and received Double!
Oh! Yaaaaaaa..
But you have to comment on this Post to be Qualified , Maybe I will like you.
---


#whalepower A Project for Better Community
All #whalepower Contents / Images are Copy-Rights
If you want to use any part of this, please ask for permission first.
#whalepower Help-Desk Discordapp @bullionstackers
If you Like it, Love It