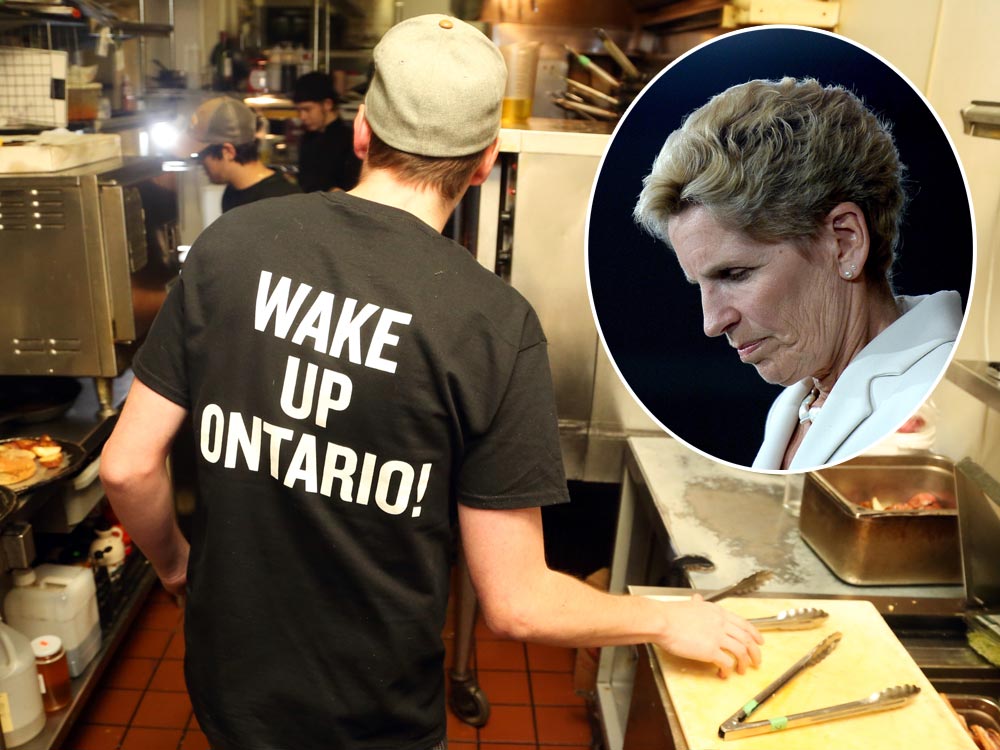 On the one hand they are sending invites to apply for residency to the express entry pool, and on the other slashing temporary jobs??
Are not they retraining or there is some real scarcity at STEM Level Professionals. Immigrants must be careful in planning in what Province to land. Moving from Province to Province is very expensive.
Ontario shed some 59,300 part-time jobs in January, the same month the province hiked minimum wage about 20% to $14 an hour — but experts say it may be too soon to know how much the two are correlated.
http://canoe.com/business/ontario-sheds-59000-part-time-jobs-in-january-as-new-14-minimum-wage-takes-its-toll
Canada shed a net 88,000 jobs during the month, a sharp stop to a recent stellar performance that saw 2017 produce the biggest increase in jobs since 2002. The drop reflected a record loss of 137,000 part-time jobs, and a 49,000 gain in full-time work.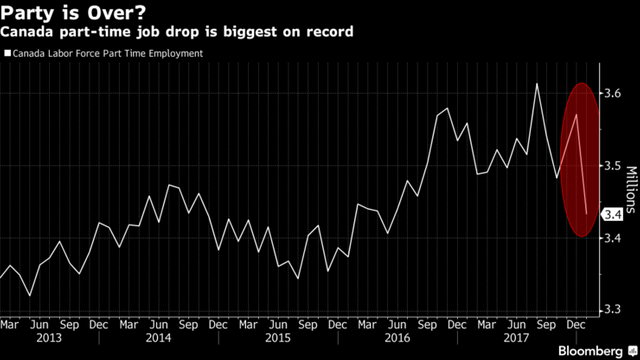 https://www.bloomberg.com/amp/news/articles/2018-02-09/canada-posts-biggest-job-decline-since-2009-as-wages-accelerate