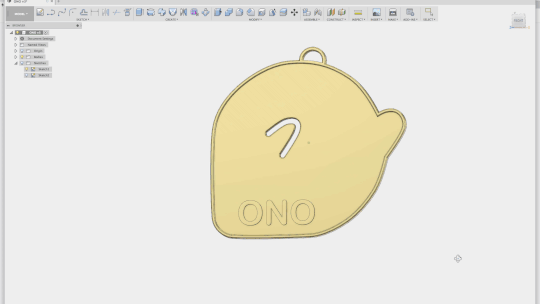 As you might noticed from my last two posts where I broke down the ONO white-paper into a condensed form of in total 16 interesting features, I am very interested into the coming ONO project.
As I love 3d design and printing, I thought I could very well create the worlds first ONO Keychain :-) The design has been done in Fusion360 and printed with my Prusa i3 MK2. If fine with @onosocial I will upload the 3d file to my Thingiverse site for free download so anyone with access to a 3d printer can print the ONO Keychain as well.
Design in Fusion 360.
I first created an SVG file of the ONO logo which I used to import into Fusion360 as my base sketch.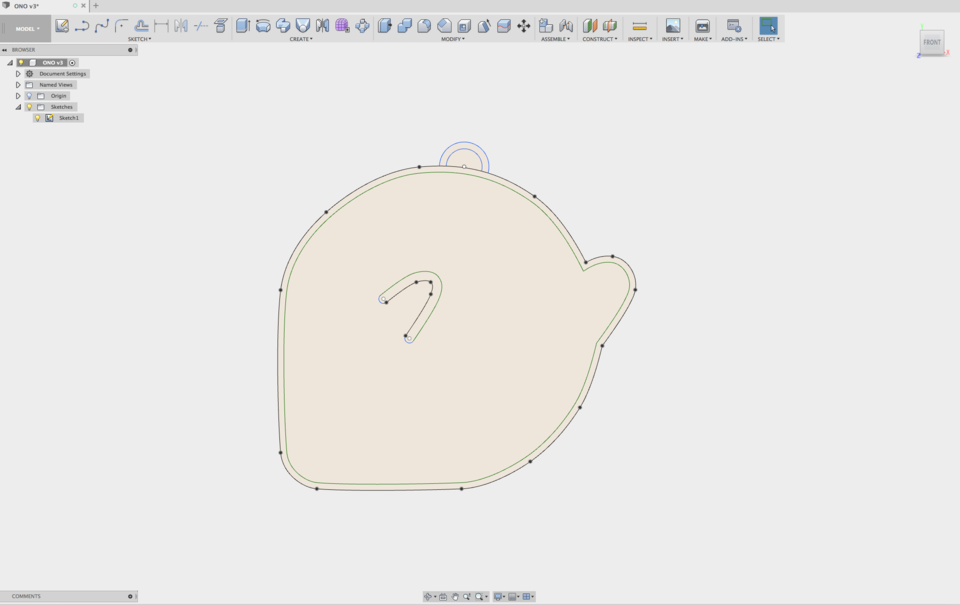 Next I Extruded the various parts. The inner part of the logo with 1 mm thickness and the rim and Letters with 1.5mm thickness.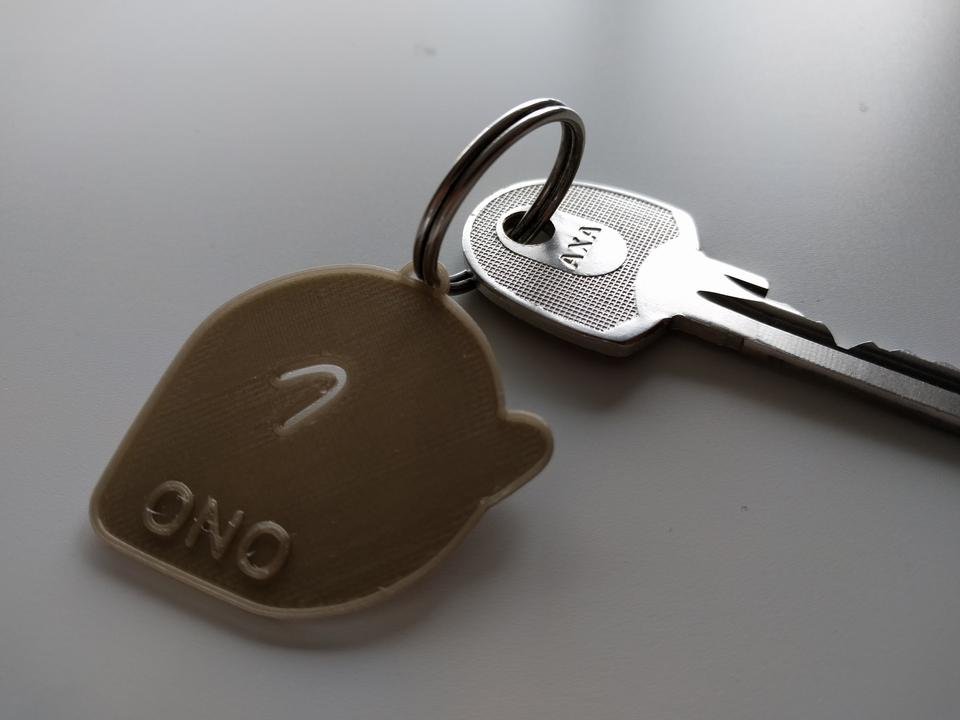 I hope you like the design as much as I do!
Edit: The .stl file has been uploaded to my Thingiverse page for free download.


All the best!