Be Part of ONO's Beta Launch and Earn more tokens! What are you waiting for?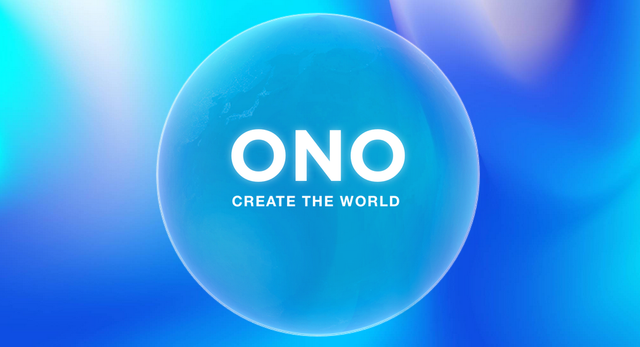 Want to try your hands on a new social media?
Be an early adopter now! This has already launched in China with more that 300 thousand users, beta phase has started for the international community just recently. The great thing about this social media site is it pays tokens for numerous actions and referrals, tokens which may have a value and you can sell in the future (like what Steemit does!):
Just follow these steps:
Click here: https://www.ono.chat/ono/invite/#/catch/uid/100000721 (site may be in Chinese)
Press the first blue button for the download site.
Download the .apk file
Install app on your phone
Sign up with your mobile number
Apply referral code: KOC6
This is important, cause you can't register without a code. (That's Kilo-Oscar-Charlie-Six)
Add your info and start posting and accumulating ONOTs!
This is in Beta phase but accounts are real and tokens received will be kept on your accounts.
If anything doesn't work, just try again or restart app. May not work on iOS yet, but please check. I've only tested it on Android.
More info: