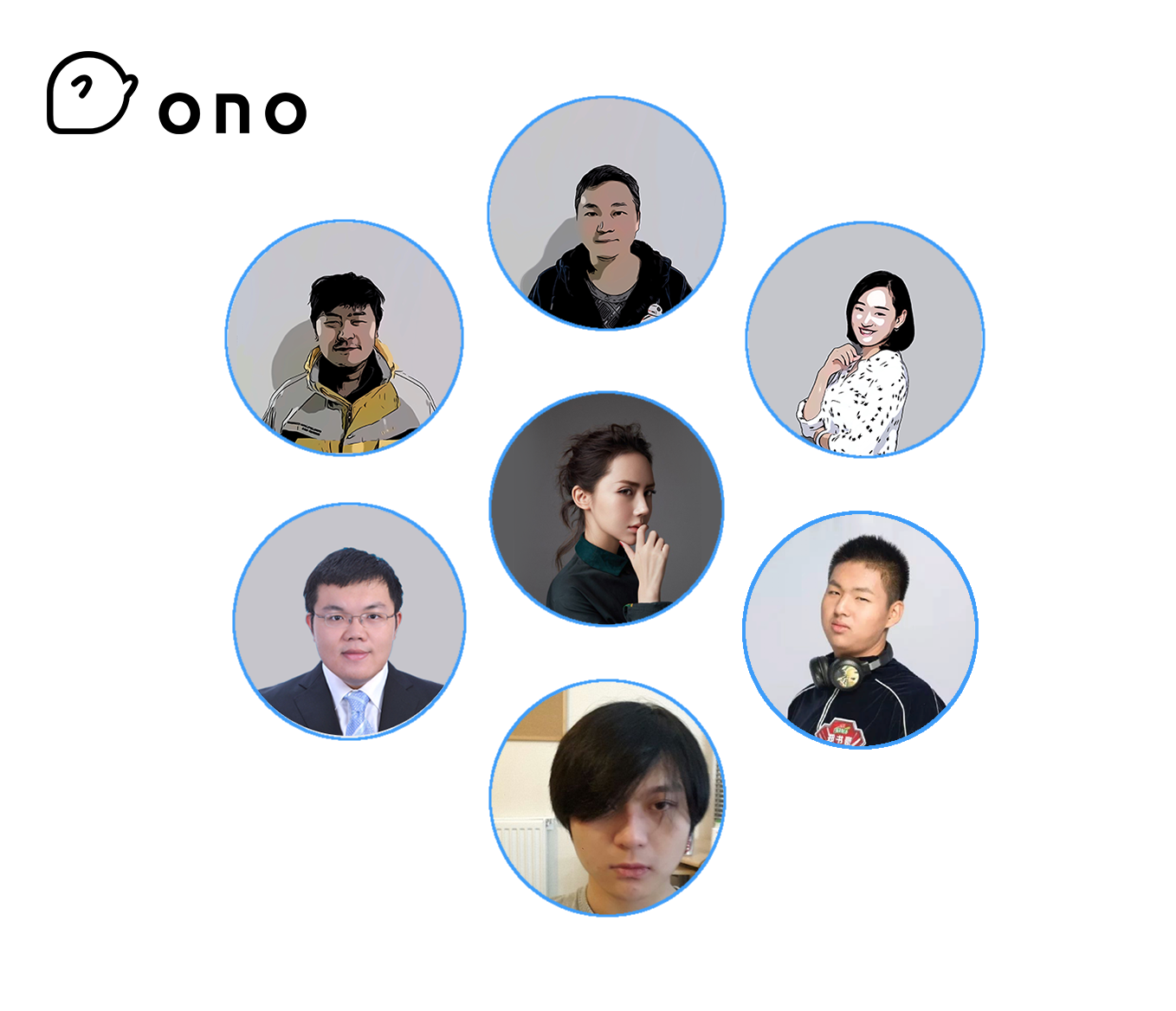 We are excited to introduce the founding team of ONO to you.
ONO is an entirely new social network that does not sell user data, but instead is based on the principles of freedom, human value exchange, integrity, decentralization and a commitment to creating deeper social experiences.
ONO is a free, decentralized social networking dApp which will be launching soon on the EOS platform. ONO is also an EOS Block Producer Candidate and has a long-term vision to help grow the EOS ecosystem in a sustainable and healthy way. Ke Xu, the CEO and founder of ONO shares many of the same values on which the EOS philosophy is built, the main one being long-term growth is valued over short-term gains.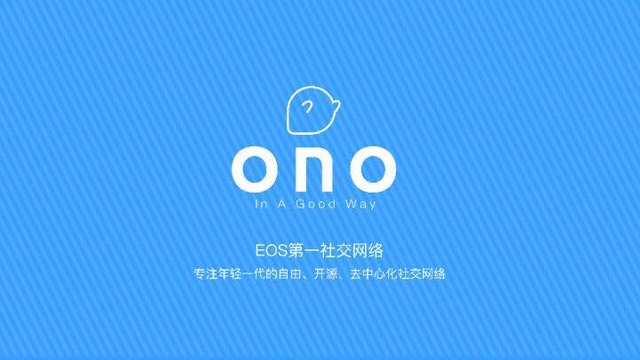 ONO FOUNDING TEAM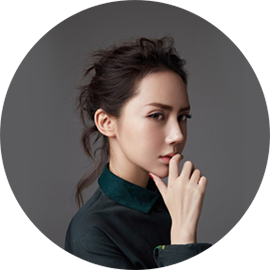 Ke Xu
CEO, Founder and Chief Economic Ecosystem Architect
Ke Xu successfully graduated from Nanjing Foreign Languages School, University of California, Riverside (UCR), Coventry University (CU), UK, and University College London (UCL). She graduated with a Bachelor's degree. She began her entrepreneurial career and became committed to research and practice in the areas of digital media, culture, entertainment, and social networking.
In 2014, she founded a company which launched and operated a social networking app called ERA, which was based on cognitive surplus. The monthly transaction was over 8 million and was very successful at the time.
She went on to create and operate the crypto-collectible game, CryptoDogs, a blockchain-based game in the Chinese market. CryptoDogs created a staggering amount of dog purchases and sold thousands of ETHs on the first day. It has been invested in by high-profile institutions such as Fusheng (CEO of NYSE: CMCM) and China Growth Capital, and other well-known CEOs.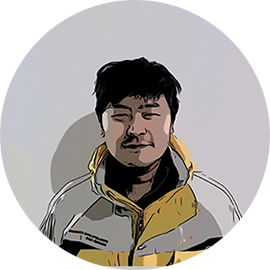 Jeff Ma
Chief Technical Advisor
Jeff Ma is an entrepreneur with more than 10 years of management experience in the advanced technology field. He has been involved in entrepreneurship in various fields such as family entertainment, travel, preschool education, social chess, and internal measurement distribution.
He served as the R&D director of "Aishi thinks of living room computers" and was Executive Vice President "VP of palm space". He joined the early Huiwo Network as CTO, from 2000 to 2001. He is CEO and producer of Poker Winner. He was CTO of fir.im, which has served and distributed more than 20 million applications.
Since 2011, he has been researching blockchain technology and he collaborated with Xu Ke on CryptoDogs. Now he is the Chief Technical Advisor for ONO.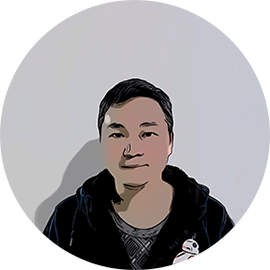 Micky Lau
Chief Technology Officer
Micky Lau is an entrepreneur with more than 15 years of experience in the development of online and social games. Main areas of focus: high concurrency/stability and problem-solving of algorithms. Micky has a geek spirit.
He worked as a technical manager/CTO/general manager in Beijing for Jinshan Software, Langang Online, Le Elements, and Lele Technology. Developed and created the app, City of Sin, which ranked second in the App Store, and this company successfully completed acquisition. He began research on artificial intelligence in 2009 and in 2011, social applications were developed. In 2015, he began to focus on blockchain tech. He now is the CTO of ONO, handling social networking, smart push algorithms, blockchain and other technologies.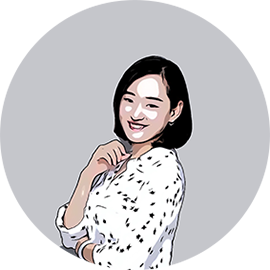 Maggie Chow
Chief Marketing Officer
Maggie Chow managed multiple marketing projects for high volume businesses. She has won several Gold Awards for innovative business practices such as the TopMarketing and Jinyuan Awards. She was the KEEP brand leader and marketing consultant. Her other clients included Darry Ring Beijing company and DR diamond brand. She served as the head of marketing for Jane Financial Market. She set up a large marketing system for Jane Financial and was responsible for the rapid growth of multiple user operations and marketing projects. Now Maggie is the CMO, creating the brand and marketing strategy for ONO.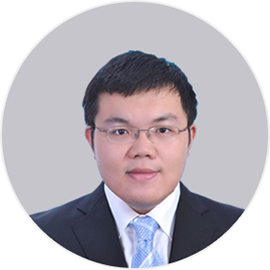 Fang Xiao
Chief Legal Officer
Fang Xiao is a Chinese lawyer as well as a New York State lawyer. He has the following affiliations: CanNova, Fudan University's science and innovation center, Member of Legal Advisor and Advisory Committee of Changjiang Institute of Education (China Core Think Tank), Legal Adviser of China Sunshine Education Research Institute, Legal Adviser of Hubei Pharmaceutical Association, Deputy Director of Medical Device Professional Committee, Member of American Bar Association ), Member of Sports Lawyers Association, former executive director and editorial director of Han Chinese Law Society.
He received a Bachelor of Law from Wuhan University, Master of International Law from Korea International Law Management University (full scholarship), Master of Intellectual Property Law from George Washington University, USA (Thomson Bergen Sol Scholarship). He was the chief planner and the host of the 2014 high-level forum on intellectual property law application. The Supreme People's Court, the State Administration for Industry and Commerce, the State Intellectual Property Office, the United States Federal Circuit for Appeals to the Circuit, the Shanghai Municipal Intellectual Property Office and some provincial and municipal courts, Apple (Global), Tencent Group, Founder Group, Zhengtai Group and Jiuyang Group Leaders, judges, academics, and entrepreneurs of the participating organizations such as the Beijing Time-honored Association were invited to attend the forum and speak. Now he serves as the CLO of ONO, and is responsible for ONO's overall legal affairs, and leads the revision of the Common Programme.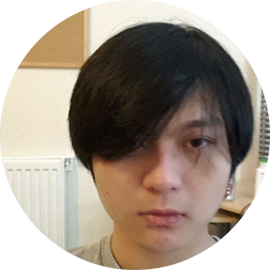 Torres Zhang
Economic Ecosystem Architect
Torres Zhang graduated from the UK University of Kent (UKC) with a Master's Degree in mathematics at the age of 20. Engaged in the discipline of financial mathematics, he independently designed several secondary market trading strategy models, such as Currency Futures Trading Strategy Model, Ether Currency Quantitative Trading Strategy and Time Series Momentum Trading Strategy. Now he serves ONO as an economic ecosystem designer and is responsible for leading the ONO team to build the data ecosystem.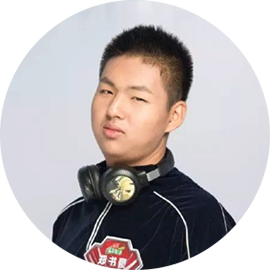 Zheng Shuhao
Economic Ecosystem Architect
Zheng Shuhao is currently studying at Tsinghua University School of Interdisciplinary Information. He was taight by Yao Qizhi, the only Turing prize winner in China, a cryptographic expert. He scored number one for the college entrance examination in Shaanxi Province. He also won the Most Powerful Brain Season Top 30 competition, the second season of the championship.
ONO INVESTORS
Purple Cow Startups: http://www.znstartups.com
Green Pine Captal Partners: http://www.pinevc.com.cn
China Growth Captial: http://www.chinagrowthcapital.com
Inblockchain: http://www.inblockchain.com
ADVISORS
Li Xiaolai
Early investor in: EOS, Sia, ZCash and yunbi.com
Eric Meltzer
INB Partner, Basecoin and Stream Consultant
Translation note: All information was translated using Google Translate from the Official ONO site: http://ono.chat. The title 'economic ecosystem architect' is translated from the Chinese: 生态设计师. If you have a more accurate title in English, please feel free to add your comment below.
OFFICIAL ONO LINKS
ONO Official network: http://ono.chat
ONO Weibo: https://weibo.com/ONOofficial?is_hot=1
ONO Telegram: https://t.me/ONOCN
ONO Telegram US: https://t.me/ONOUS
ONO Twitter: https://twitter.com/onosocial
ONO Steemit: https://steemit.com/@onosocial
ONO EOS BP Candidate: http://www.ono.chat/eos/
Subscribe to us to get our regular updates. Stay tuned!

Thank you,
ONO Team