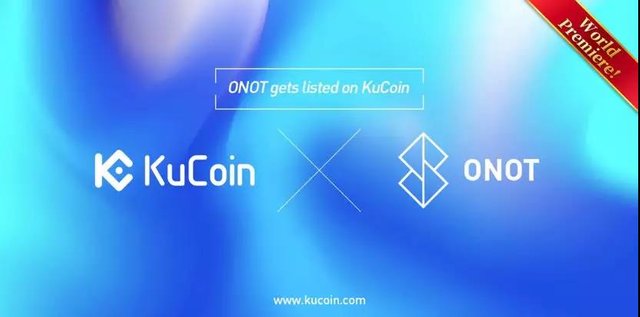 Announcement
On 24th December, ONOT trading volume (buy + sell) competition held by KuCoin Exchange was successfully completed.
According to the ONOT total transaction volume snapshot after the event and the list of the winners reviewed again by KuCoin, ONO will complete the issuance of 10BTC + 147 million ONOT awards to the top 200 users in total transaction volume within two weeks. Please check the release record of the reward in the user center at that time.
KuCoin has emailed the first ONOT value investor (18@.cn) information in this event to the ONO founding team. And the ONO founding team will contact the user to communicate the winning affair within 7 working days.
NOME GROUP
3rd January, 2019
#kucoin #ono #onot #blockchain #cryptocurrency #blockchain #blockchaintech