Champagne's School Project
Champagne had to do a Mother's Day project for school using recycled material. So we saved the old 7/11 coffee cups and some wooden stirrers, bought some coloured paper, and printed a few photos.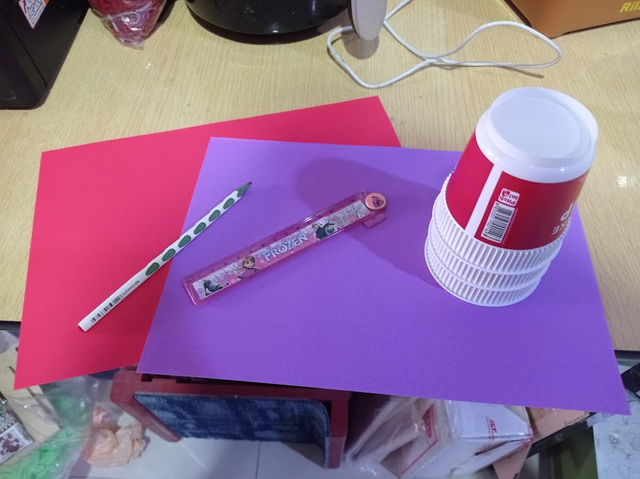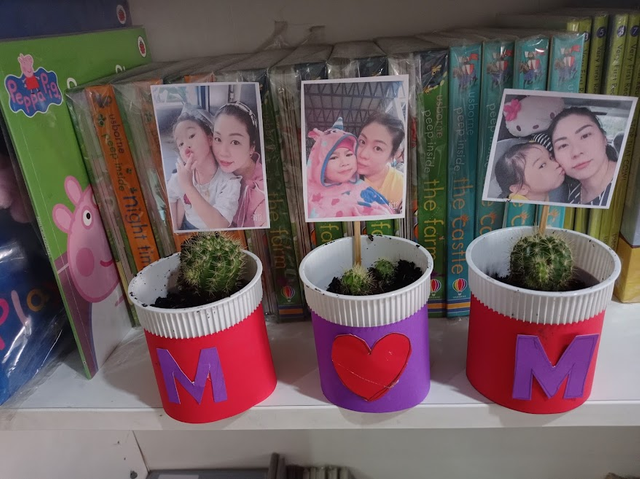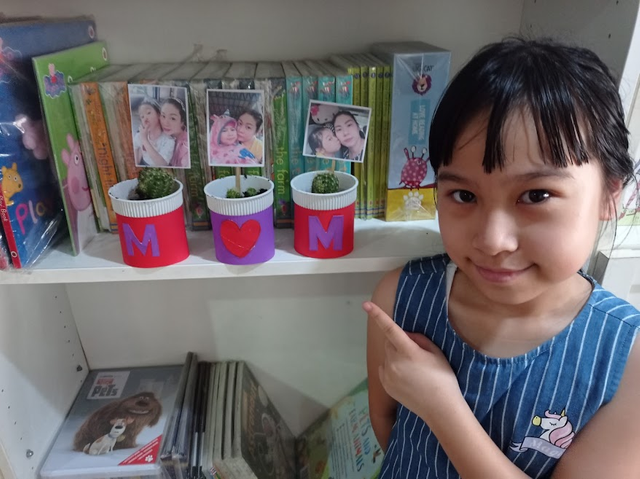 WIN-WIN. Top marks for Champagne at school and her Mummy was very happy with her present. She loves cactii!