Well, I am back now but still sad because these online jobs aren't worth it. I kept searching and searching but most of them are either scams or need to pay to enter. I am just tired, stress, and frustrated. I decided to give up and stick with Steemit.
Steemit is the only online job website I trust. No scams or paying to enter. I have some good times on Steemit even I was away, I went back on it and check my posts from the past. It is so many memories for me and I am glad I posted them. Right now, I am trying to be more active on Steemit even if I'm emotional. Maybe I will post how I feel every day.
I tried to online college for autism students since I do have mild autism. They did not accept me the career I wanted to do. The information was confusing for me so I think to myself that this maybe not the right thing for me. So, I am staying on Steemit my first and ONLY job.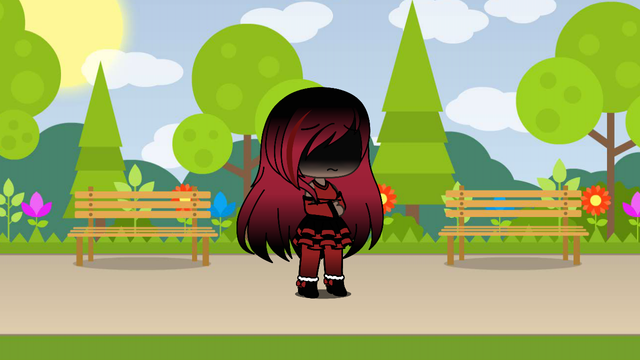 Posted using Partiko Android