Here's an overview of resources where interested parties can go in search of cannabis education online.
Cannabinoid Medicines 
Founded in 2000, the International Association for Cannabinoid Medicines (IACM)  works to "knowledge on cannabis, cannabinoids, the endocannabinoid system, and related topics especially with regard to their therapeutic potential."Check out this site for information about the medicinal uses of cannabis and clinical trials.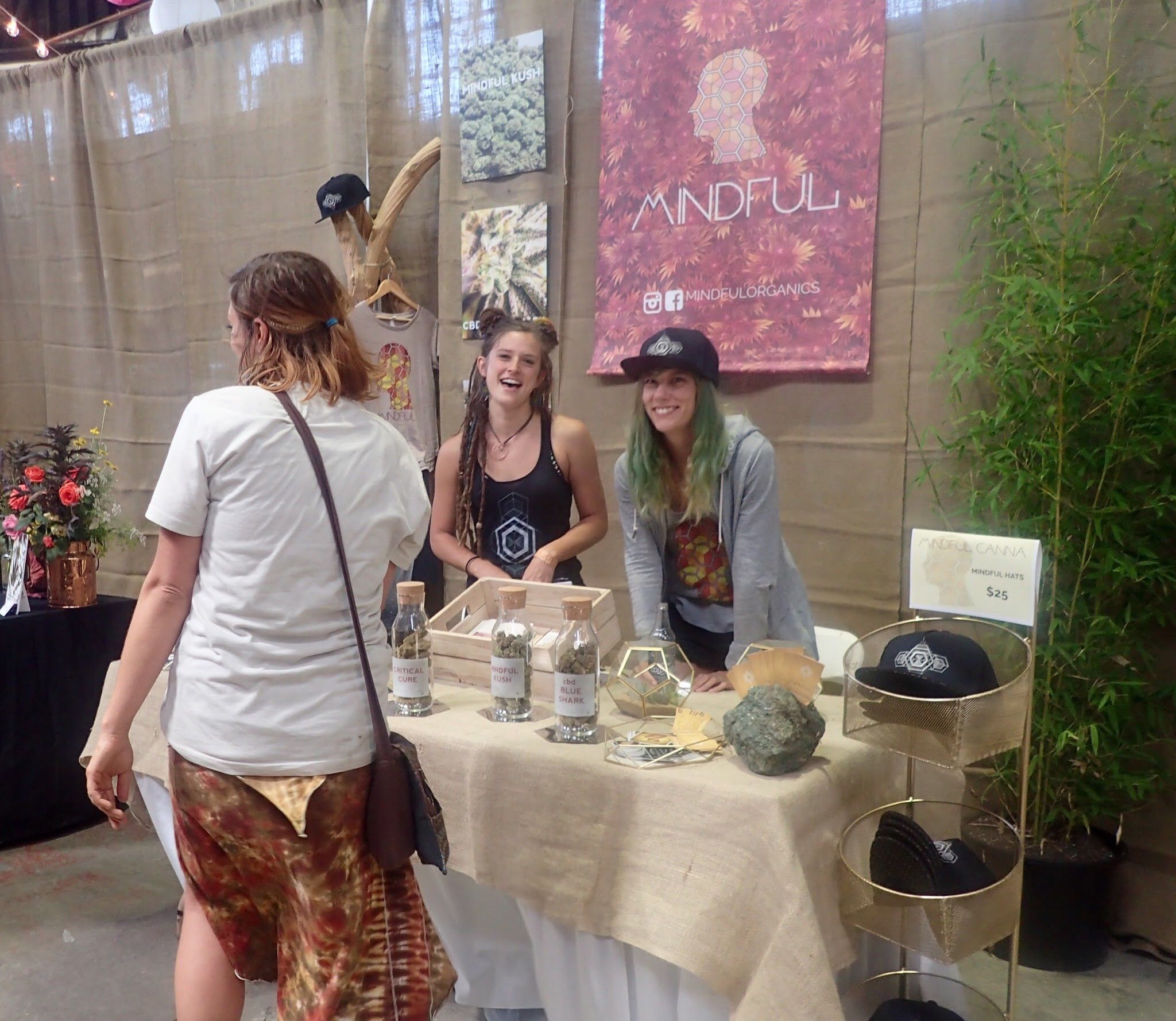 The Cannabist
The Cannabist is an edition of the Denver Post that is a repository for stories relating to the cannabis industry. In addition to news sections, they also feature sections such as "Pot and Parenting" and "Pot and the Body" for those seeking cannabis education. 
The Daily Chronic
This online newspaper's mission is to "provide the highest quality, most objective, accurate, and up to date news affecting and relevant to the cannabis community as marijuana law reform sweeps the United States, North America, and the rest of the world." They also have comprehensive marketplace guide for those looking for cannabis themed gifts. 
Drug Policy Alliance
Drug Policy Alliance's mission is "to advance those policies and attitudes that best reduce the harms of both drug use and prohibition, and to promote the sovereignty of individuals over their minds and bodies."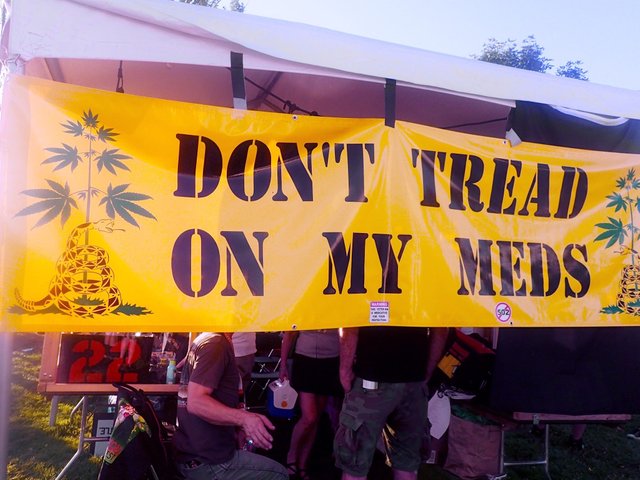 High Times
Since 1974, High Times has served as a resource for those seeking cannabis education on a wide range of topics. Search the site for information on cultivation, legalization, news, entertainment, and culture. Also, on this site, open can learn about High Times-sponsored events. 
Kush Tourism
Kush Tourism is an invaluable cannabis education tool for travelers wanting to explore the legalized recreational cannabis industry. Here visitors can explore cannabis tours, cannabis friendly lodging, and dispensaries. As they number of states legalizing recreational cannabis continues to grow, their directory of services will continue to expand.
Leafly
Leafly has emerged as the must have smartphone app for online cannabis education on the go. Search thousands of strains and filter them by medical uses, flavors, effects and more. Skim their ratings and reviews of products and pick the cannabis flowers, edibles, topicals, concentrates and other products  that works best for one's needs. In addition, their ratings and reviews of dispensaries allows one to check out product availability and affordability. Also, this app is invaluable when traveling as one can learn about the best dispensaries and current local laws.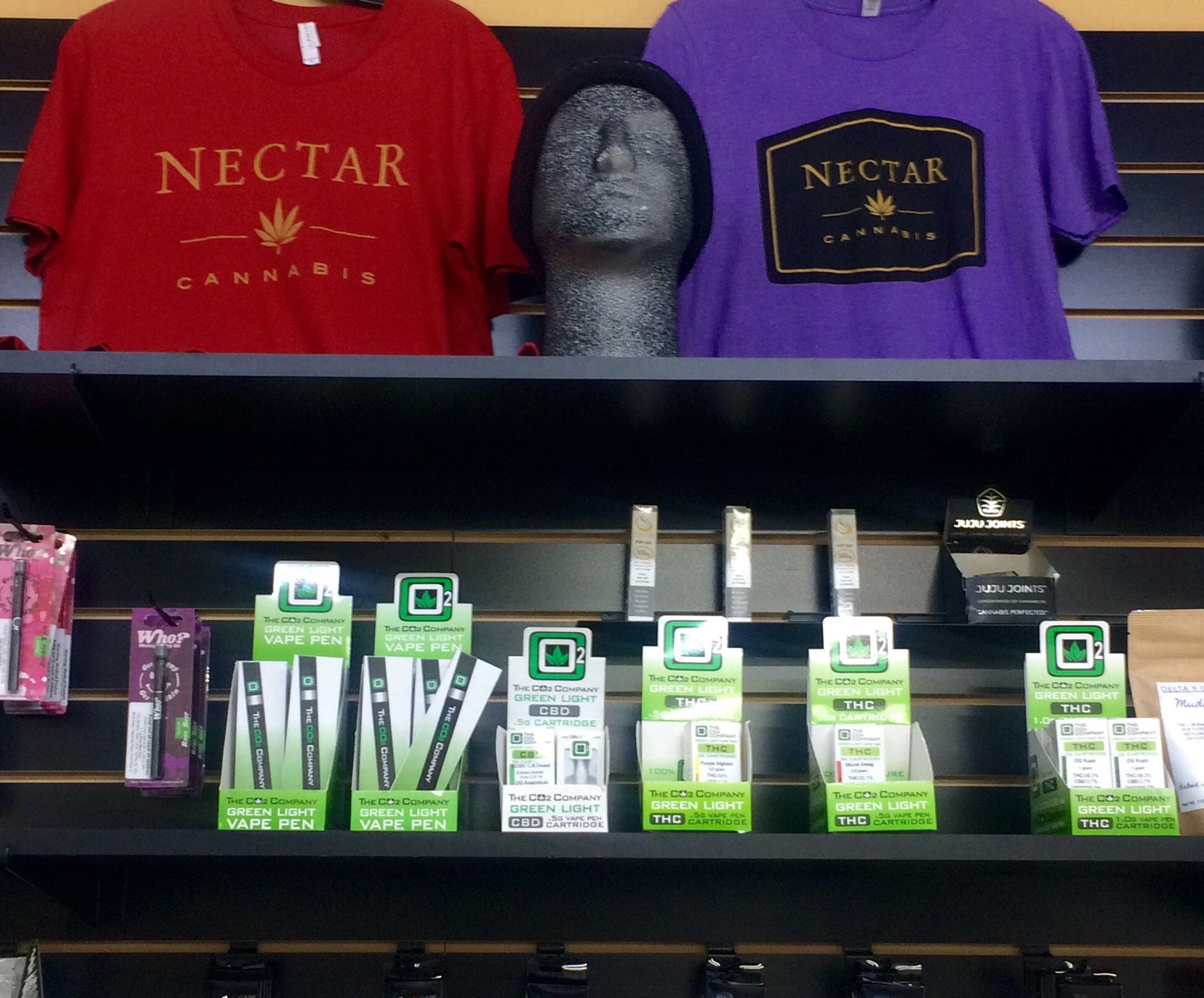 Marijuanabreak
Marijuanabreak is a great cannabis education resource those wanting to learn about the procedure for obtaining a medical marijuana card in their state. they also offer information on dispensaries, medical clinics and other resources.
 Marijuana Policy Project 
This organization was founded in 1995 with the goal of ending marijuana prohibition. This is an excellent cannabis education resource for those seeking information about lobbying efforts to advocate for non-punitive, non-coercive marijuana policies.
 NORML 
Founded in 1970, NORML's serves as the go-to cannabis education site for those looking for the latest cannabis laws in each state. Their mission as stated on their website is to move public opinion sufficiently to legalize the responsible use of marijuana by adults, and to serve as an advocate for consumers to assure they have access to high quality marijuana that is safe, convenient and affordable.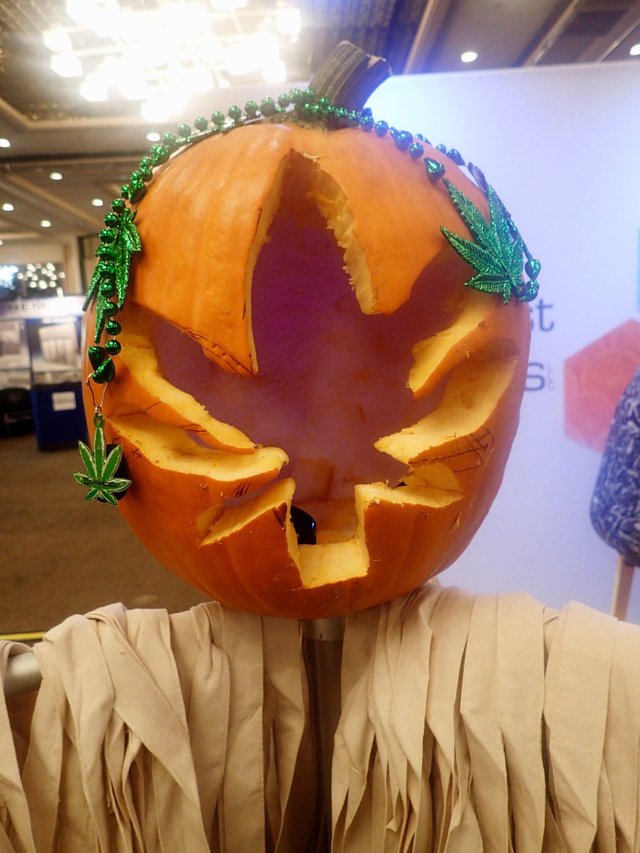 THC University
THC University offers a cannabis education on the web. These courses can work for both the hobbyist looking to grow their own cannabis and those wishing a career in cannabis cultivation. These courses are reasonably priced and allow students to go at their own pace.
Weed Week
This business newsletter  is a cannabis education resource featuring news for using on the business of the growing cannabis industry.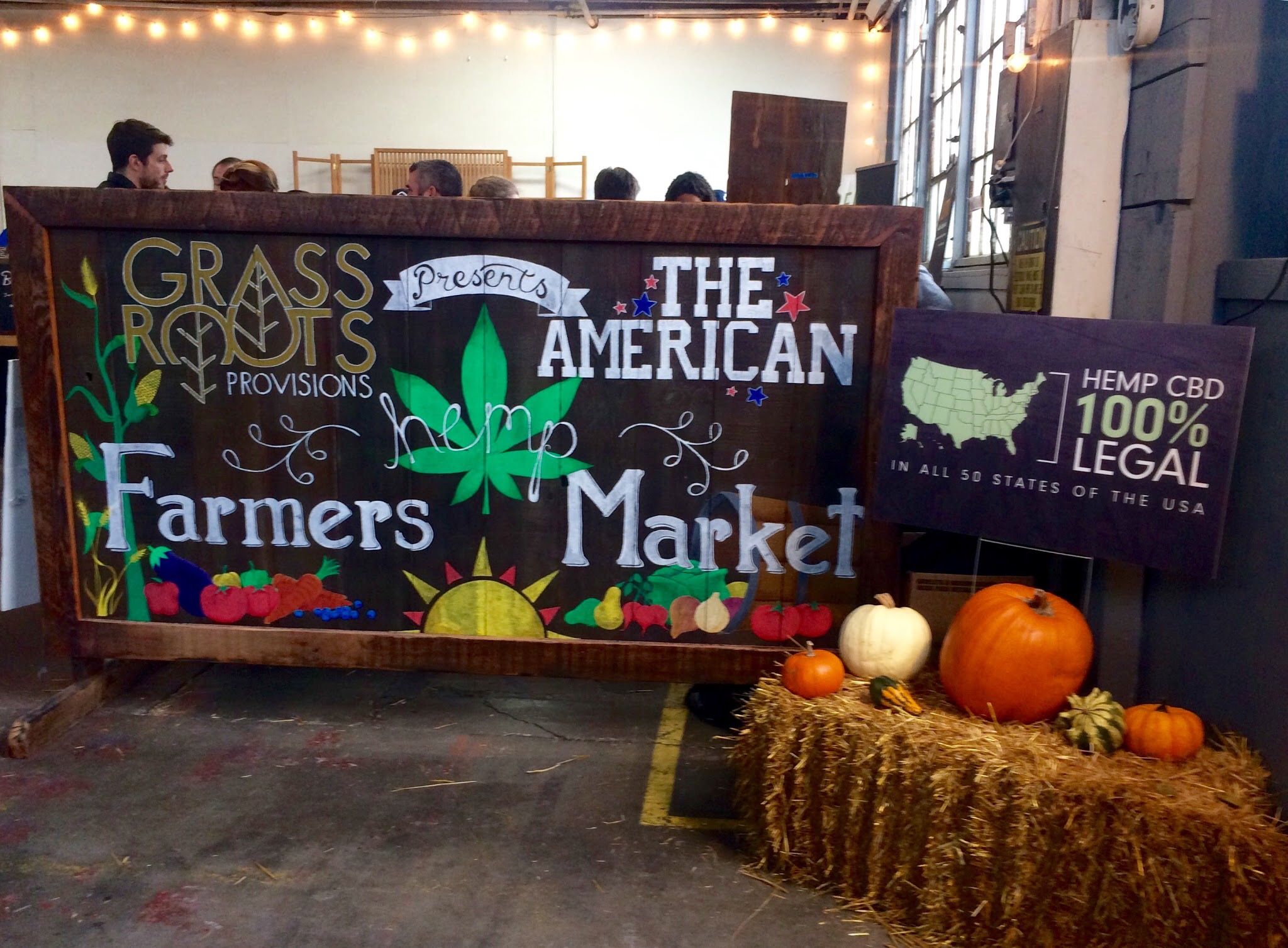 Wikileaf
Wikileaf is a Seattle startup app launched in 2014 to compare nearby dispensary prices and menus. Also, this site provides cannabis education on cannabis strains, marijuana news, and cannabis culture and lifestyle.