Hello Friends!
Thank you so much for reading and following me.
Litecoin and Ethereum growing day by day, Good time to invest in this.. for long term investment.
In my opinion both crypto next big cryptocurrency.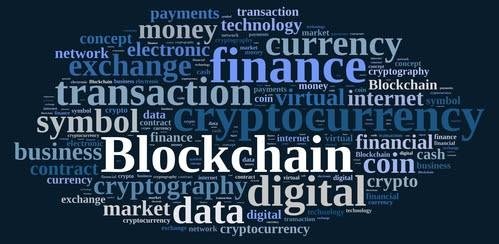 Both are growing defenetly but slowly slowly, you will see after some time on good position. I have invested in both crypto. With my hopes. You should try also.
If you feel this post really good for you.

Thank You! For reading and following me.