Onion rings - the best thing You can actually do with onion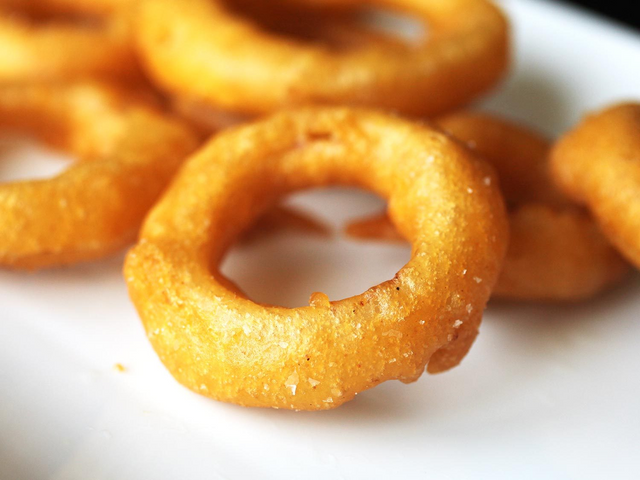 Since I was born - it's already 19 years and when I first time ate onion ring, my life changed. Each time when I see onion ring, I literally have chills all over my body. When I'm in the countryside at my grandma's house and I go in field to help her with vegetables, I always ask "WILL YOU GIVE ME SOME ONIONS?". It's tradicion in my life and in my family. 
ENJOY YOUR ONION RINGS.