I lost at Freevo today at Gamers Anonymous....
I pa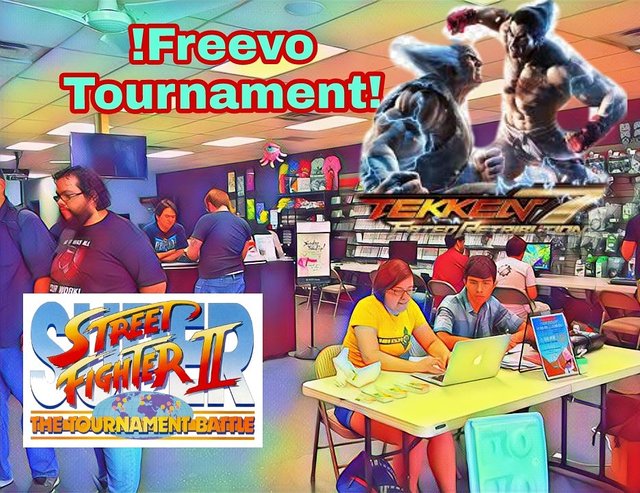 I participated on both Tekken 7 and SF 2 turbo and lost. Been 16 years since i practiced that game but did a little at the tournament. Not enough to learn gimmicks.
As for Tekken 7 I defintely felt rusty. I need a ps4 to practice on.