MMG grinds Overwatch Ongame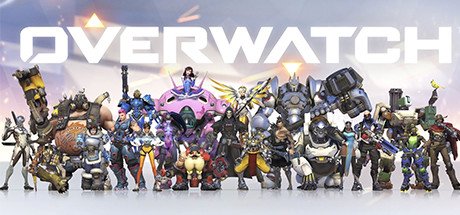 Ongame.io - Play & Get Paid
- All Recent Games (More than 70k)
- Live Stream & external sources
- Review Games and get rewarded
- And many more... !!!
All proceeds toward this stream help fund our Super Smash Bros. Esports Events.
Enter our giveaway for Super Smash Bros. Ultimate (Nintendo Switch) by visiting https://www.desports.online/giveaway.html
---
All proceeds from the stream will go to fund MMG's upcoming Smash Bros. Events and Esports Team.
---
---
MMG Contact Info
The easiest and quickest way to get a hold of an MMG admin is via discord. Send us a dm or @ us directly (
@TheInfinite
@mainos12345
and smurf[MMG]). We will of course, also reply to any comments made to this post or any other MMG posts on Steemit and Dlive.
MMG Instagram - https://www.instagram.com/themoneymatchstream
MMG Facebook - https://www.facebook.com/moneymatchgaming
MMG Twitter - https://www.twitter.com/moneymatchgame
MMG DLive.io - https://www.dlive.io/@moneymatchgaming
Big shout-out to a sponsor of MMG events @yabapmatt whom you can vote for steem witness
(if you're interested in becoming a sponsor, contact an MMG admin)
---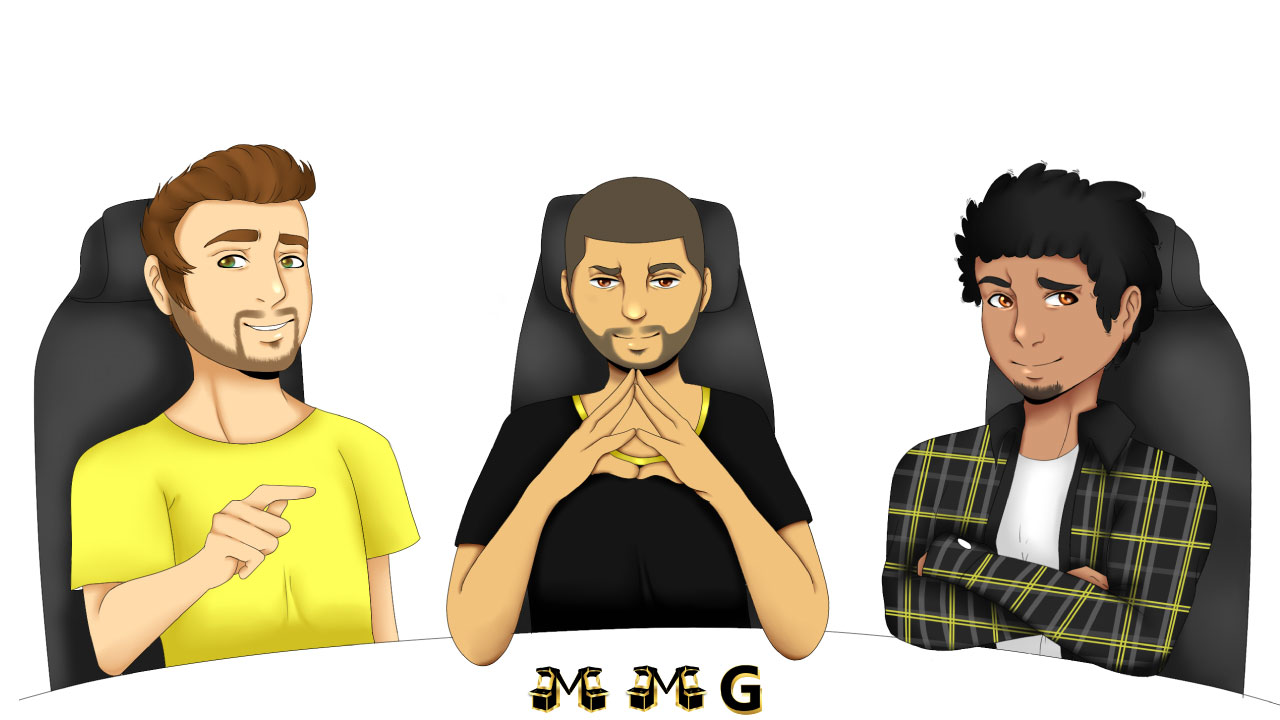 ---
Join MMG on Discord
GLHF