My hometown || Brasov, Roumania
I just love walking in my hometown.
Brasov is one of the biggest cities in Roumania, and in my opinion the most beautiful one of them.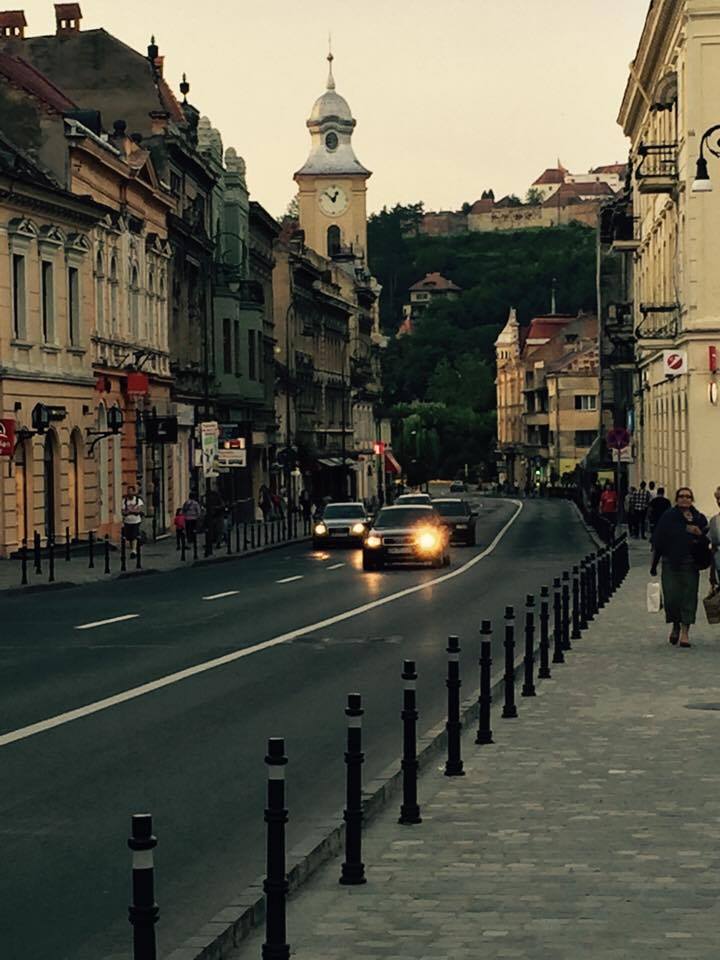 Sorry about the low quality but by the time I took this photo my phone camera wasn't the best.
I hope you enjoy the city's architecture.