You are viewing a single comment's thread from:
RE: Faces of #OneLoveDtube #6 - @WayBeyondPadThai
Did someone record that from a hidden camera?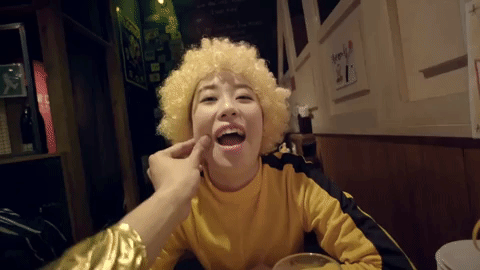 I do love as well positivity in this community. Actually kind of. There is some hate but, not that much like on youtube or any other platform.