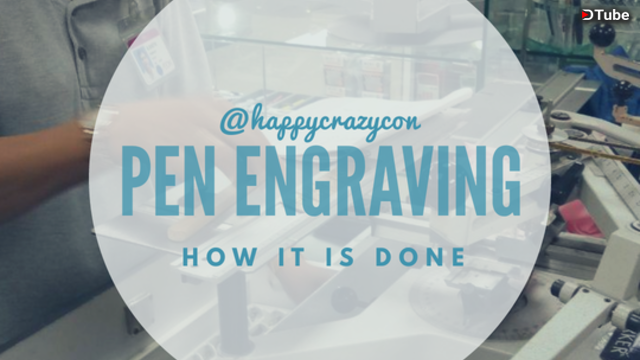 ---
SO GLAD TO BE BACK ON STEEMIT AND DTUBE!!!! I was away from posting for almost a week because of the Hard Fork and also its new adjustments.
In the meantime, I went to do what I have been wanting to do: doing things for and with the family and also still collecting materials for future postings. My little brother's and his girlfriend's convocation is coming. I have been hunting for their gifts for a month. Seriously!
My brother stays in the other side of Malaysia in the East Malaysia so I figured that buying him flowers or bulky gifts won't be practicL at all and may create extra hassle for him. So, I decided that since both of them will start their careers as dentists, they may need a good pen each. I went to look at several brands and finally settled with Parker with the budget I have set in my mind.
My brother is also quite particular when it comes to pens so I have been going around snapping photos to show him and he told me he isn't fussy Hahahahhahahahahahahha! (We found the one he likes after like 10 suggestions, shhhh!) He likes the twisting type, not the cap, not the clicking ones either. I did have fun looking for something that he really likes though.
Then, I have to make sure the place I'm buying has engraving service because I figured that would be a more personalized gift. There's only one engraving lady here in my neighbourhood, and I had to catch her on her shift. I missed her two times and found her the third time but my brother could not reply me on the wordings he wants on time and she went off work. I exchanged phone numbers with her to get hold of her the next round.
So FINALLY! When I went back, I was trying to catch the 20% sales discount before it ends. Little did I know that on the day I finally went to buy it, it had an additional 10% discount so I had like RM30++ off, what a pleasant surprise! It is done and I'm so happy with the results. She used bigger ready engraved plates to arrange the wordings and then as she traced it on the plates, the machine engraved it on the pens. I love her fine work a lot!
Thank God I managed to take a video of it though I wished it did it even closer. I was trying to record and introduction of the video while my son was trying to open a door that he was not supposed to have access to at that time, pardon me for that. It is also my first time putting 3 videos together, hopefully the transition was not too awful.
Thank you for watching. I love watching how it is done. Do you like engraved pens like me too? :)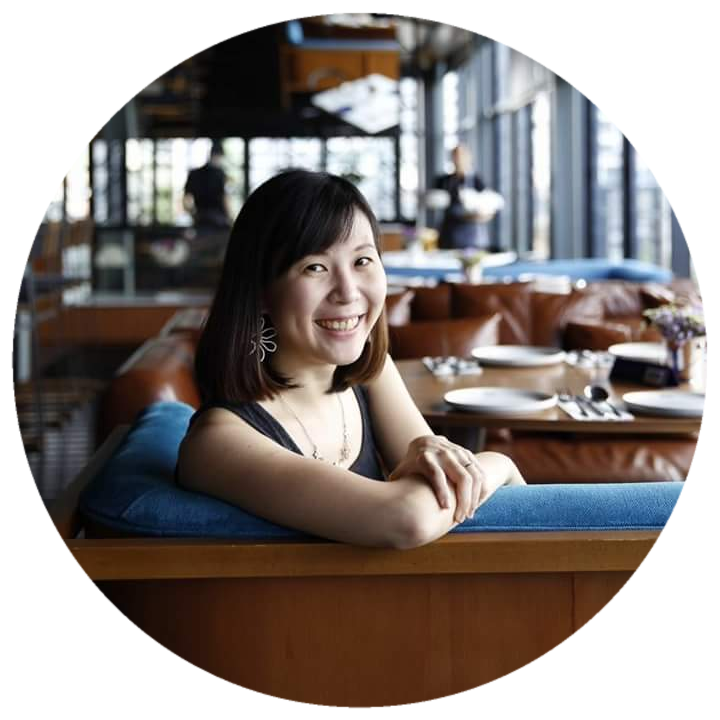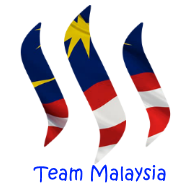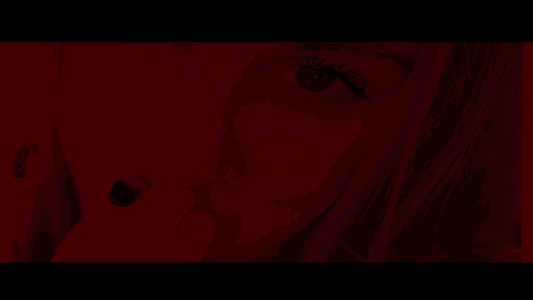 created by @zord189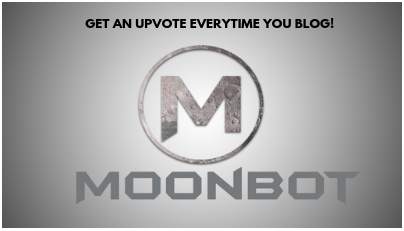 ---
▶️ DTube
▶️ IPFS