My Curation For @OneLoveDTube - February / 5th / 2019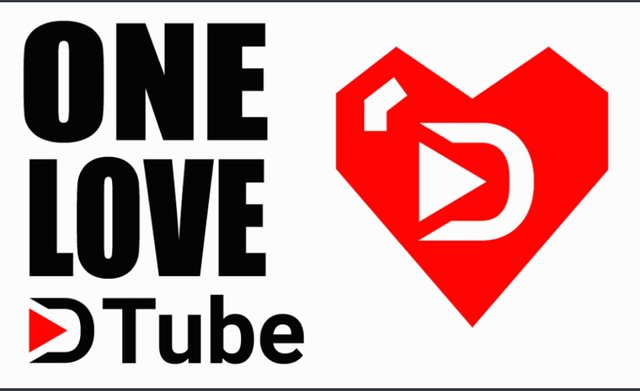 I have taken on curating for the @OneLoveDTube community and I am very happy with my role. I have chosen content based on YOUR CRITERIA to support with the #OneLoveDTube community trail.
Video Title = SPREAD Happiness - Make A Good Move :) 😊
Video Image =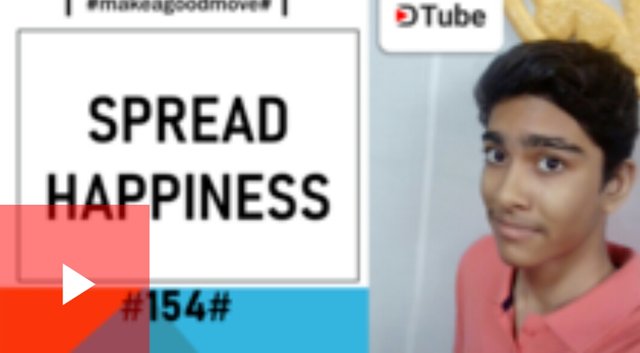 Description of the Video = A short story explained by @steemersayu907 based on happiness
Why I love this Video = Really amazed with the concept of the story, inspirational and motivational words included in the story, explaining Good thoughts in a story form.
Video Title = [Whack Gaming] Detective Spacely traveling outside of the map! Fallout 4 [DTube]
Video Image =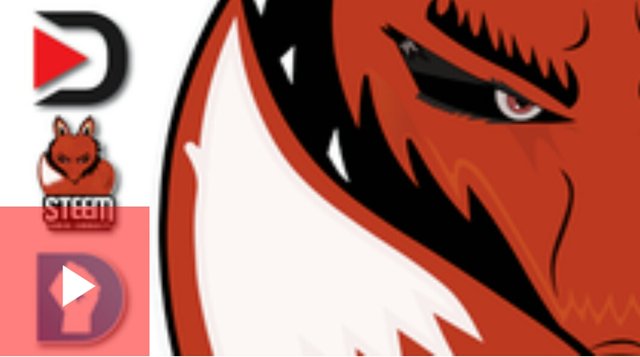 Description of this Video = A 58 minute Gameplay video of Fall out 4
Why I love this Video = First of all original content, and a perfect gameplay played in a professional way . Really, he played in a very professional way😊
Video Title = DTube EXCLUSIVE –BAREFOOT THROUGH THE SNOW – Fresh Energy against your winter fatigue
Video Image =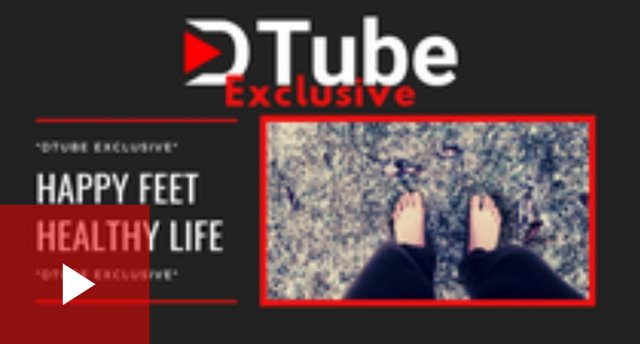 Description of this Video = A Dtube exclusive based video, only Available on Dtube. She's seems to share her daily routine with this video
Why I love this Video = Sharing her positive energy through this video , trying to spread good thoughts and a Positive vibes through this video. And also sharing a bit of Healthy Tips
Video Title = Socially Awkward Weirdo Goes to Taiwan
Video Image =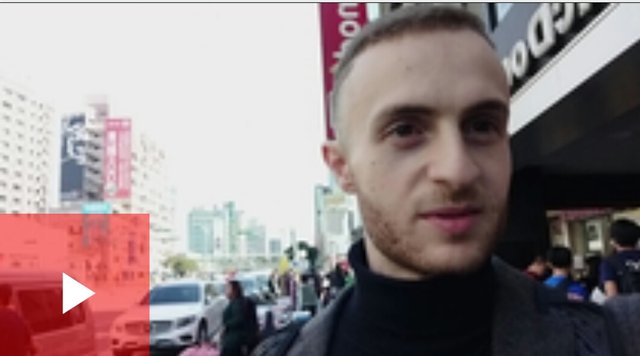 Description of this Video = A travel blog based on the place called Taiwan
Why I Love this Video = Sharing his Travel vlog in a Good quality, Showing his positive energy in the Vlog , basically a perfect travel blog
Video Title = My first crash with the Mavic 2 pro
Video Image =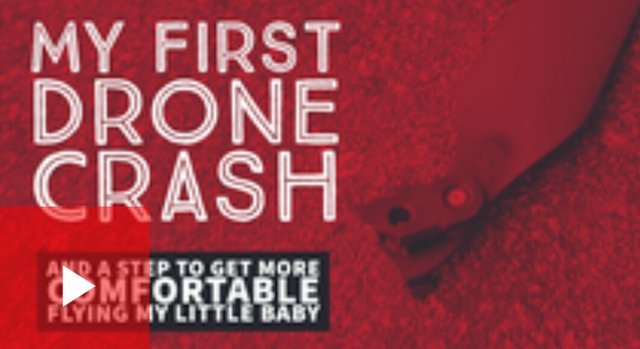 Description of this Video = Sharing his moment with Magic 2 pro basically it's a Drone name
Why I love this Video = It can be a learning video for all so that they can avoid these kind of mistakes while flying drone
And lastly I want to say a sorry of I had done anykind of mistakes and also I want to say a big thanks to @onelovedtube for trusting on me and giving me this huge responsibility, and also thanks for believing in me😊
That all :)
Posted using Partiko Android