During 2 years, there is a hot information war between the partners of OneCoin / OneLife and those who consider this company working on based by Ponzi scheme. But already now we can see how on the platform dealshaker.com have been sold villas, cars, electronics using cryptocurrency onecoins.
From 2 to 4 June in Bucharest there was the first international exhibition of Merchants Dealshaker | 3 DAY MARATHON EXPO - the first international expo-marathon. The event was attended by about 500 merchants and 5,000 visitors. Undoubtedly, this is a big event in OneLife - this is the first exhibition of this level for merchants of e-commerce site DealShaker! This is the first in the world fair for cryptocurrency, which showed the whole world that onecoin cryptocurrency already works as a payment instrument!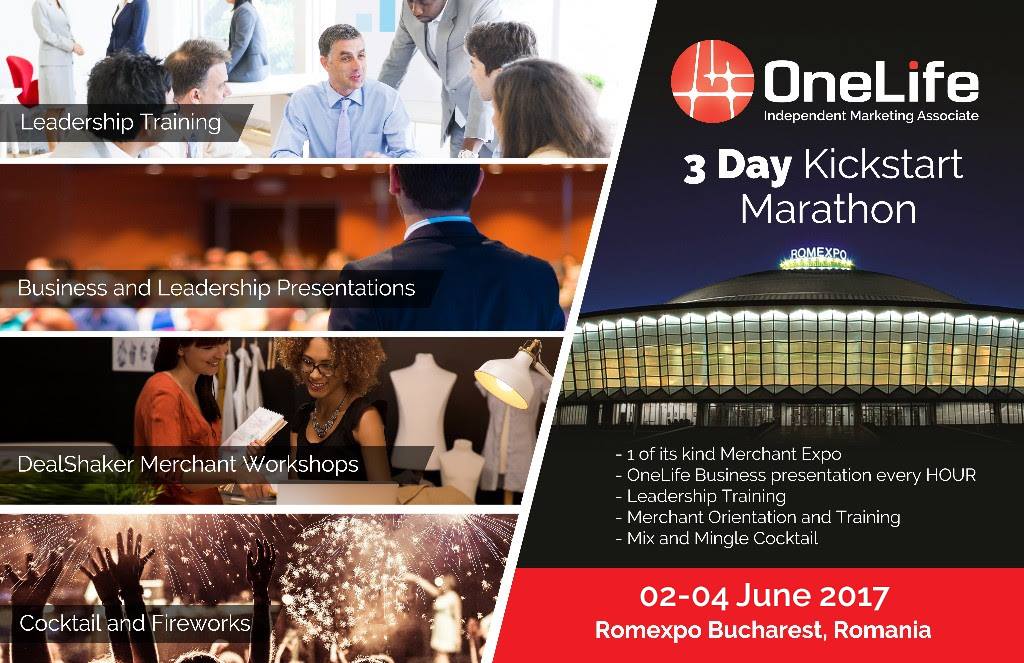 At the exhibition were presented:
Exposition of goods and services on the site
Business presentations
Conferences and training for merchants
Trainings
Seminars for marketing partners involved in promoting the site
Concerts of famous artists
Evening activities
More than 140 stands, a thousand happy faces, hundreds of transactions and purchases - the first international Merchant Dealshaker exhibition with red ribbon will go down in history as a new round in e-commerce in general.
There are some of examples of goods on Dealshaker: