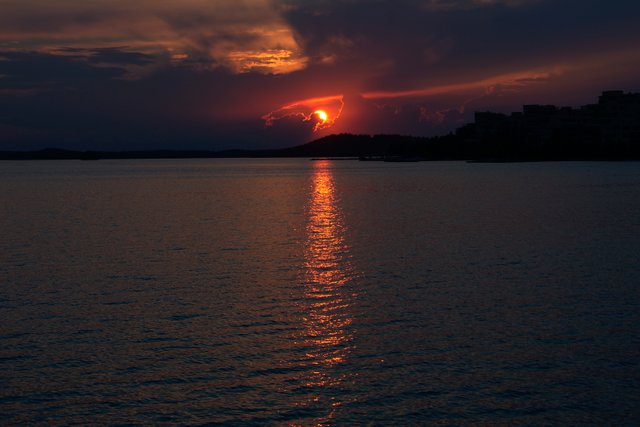 This morning I was listening to the radio in the car. In that show, the hosts discuss things in the middle of playing songs and one topic they discussed today was the large number of social media influencers wanting to quit. In a recent survey in Finland, a third of the top social media content creators active on Instagram and YouTube were considering calling it quits. The reasons quoted were the high level of stress resulting from always having a high workload and the pressure to perform to maintain the interest of the audience. The hosts thought being required to appear authentic while needing to avoid mistakes, any of which might cause an avalanche of negative feedback and a loss of one's audience, advertisers and one's livelihood was hard to deal with.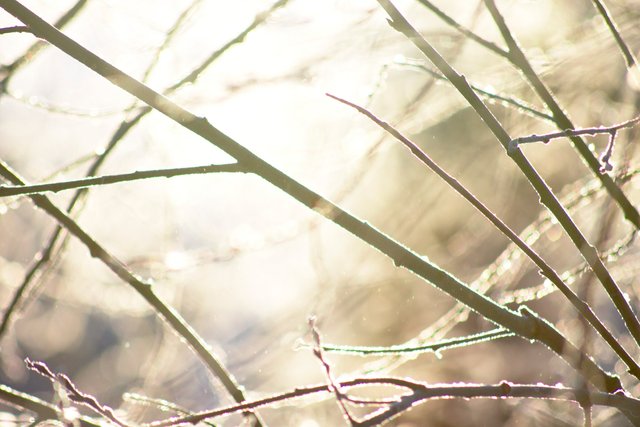 Steem is different in the sense that accumulating Steem Power can gradually make a content creator a curator and an owner allowing one to increasingly rely on passive income. The system actively encourages that by paying at least 50% of content rewards in Steem Power. Powering down takes some time and requires initiating every 13 weeks. Being a content creator is not easy. Compared to Steem it must be even more difficult on mainstream platforms because there is no mechanism for community driven monetization in place and because changes centrally controlled algorithmic curation can result in a loss of visibility instantly. There are no inconsistently applied "community standards" that may result in instant destruction of an account on Steem.
With the introduction of EIP on Steem, interest in finding new high-value content has emerged among stakeholders. Even bid bots, when they're sitting idle, have begun to curate organically to generate rewards to be distributed to their delegators. This would be the right time to introduce Steem to struggling content creators on mainstream platforms. I've actually been doing just that from time to time on YouTube without much success. I'd be grateful if someone who has had success at this could share some tips or give pointers to resources.